'Friends' Has Officially Left Netflix With 5-Month Gap Until It Goes on HBO Max
'The Office' will soon follow suit.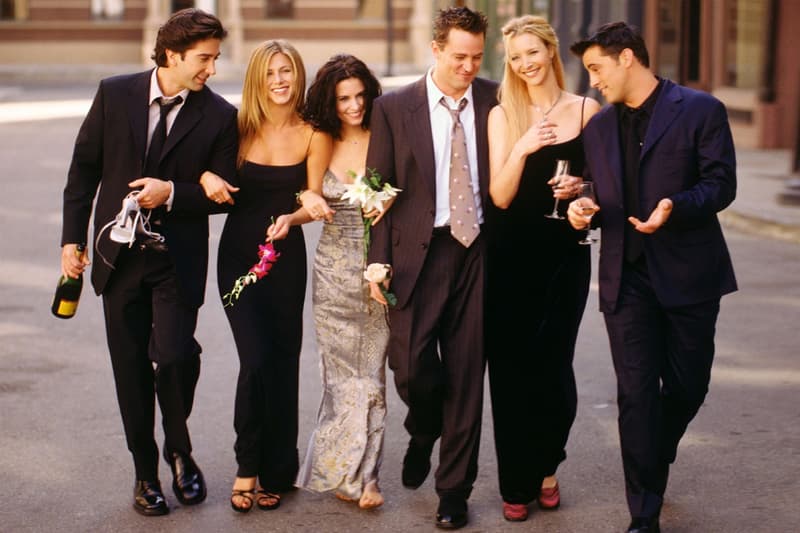 After paying $100 million USD to keep Friends on its platform for one more year, Netflix has finally closed the curtain on one of its most streamed series ever.
As per a $425 million USD deal between WarnerMedia and HBO Max, the cult classic sitcom will now move over to the latter's streaming platform once it launches in Summer 2020. The licensing agreement will keep all 236 episodes of Friends on the new platform for at least five years, so fans can be rest assured they won't have to keep hopping onto different services to watch their favorite show. However, with HBO Max's launch still five months away, there's currently no platform on which to stream the beloved show, so fans will have to resort to reruns on the television or DVD boxsets during this transitional period.
In similar fashion, another massive NBC comedy The Office is scheduled to leave Netflix by the end of 2020. From then, the fictional docuseries will move over to NBCUniversal's own streaming platform, Peacock, which aims to launch April this year.
For more entertainment news, Tom Holland is reportedly in early talks to join Venom 2.