KOTA The Friend Reflects on Old Times With New Single "Thieves"
The latest from the Brooklyn-bred MC.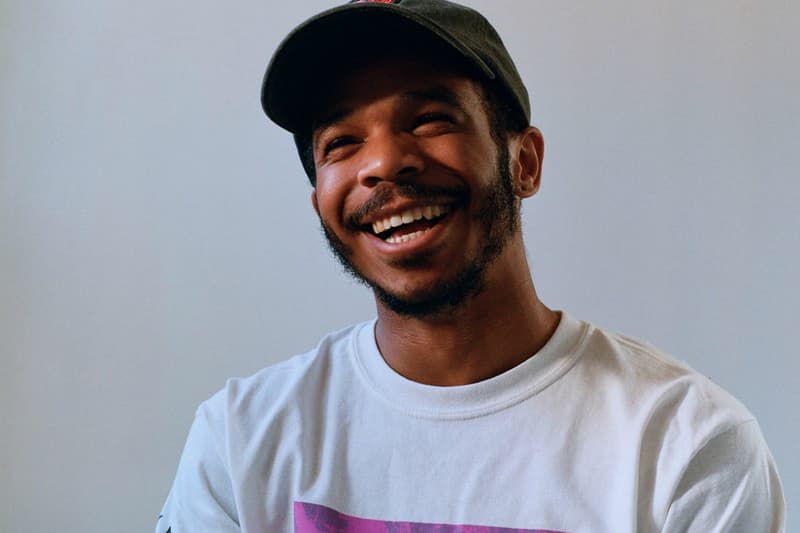 KOTA The Friend had a menacing 2019. The Brooklyn-bred MC delivered his debut album FOTO earlier this May — a 19-track project that featured an array of lyrically-forward bars and beautifully-executed production backdrops — and featured on a variety of goods including Pivot Gang's "SoHo Freestyle." KOTA recently dropped his last track of the decade, titled "Thieves," which ushered in his characteristically lush delivery over a mellow guitar-heavy backdrop.
"I dropped FOTO this year, It took me places I'd never thought I'd end up," KOTA reflected. "It was a dense piece of art. Idk when I'm gonna drop another album because FOTO is so close to my heart. I am looking forward to dropping new music + collabs in 2020."
You can stream "Thieves" below.
For more new music, don't miss SAINt JHN's video for "Who Do You Blame."