The Strokes Announce New Album, Debut New Single "Ode to the Mets"
Alongside performing a 'Room On Fire' rarity with Mac DeMarco.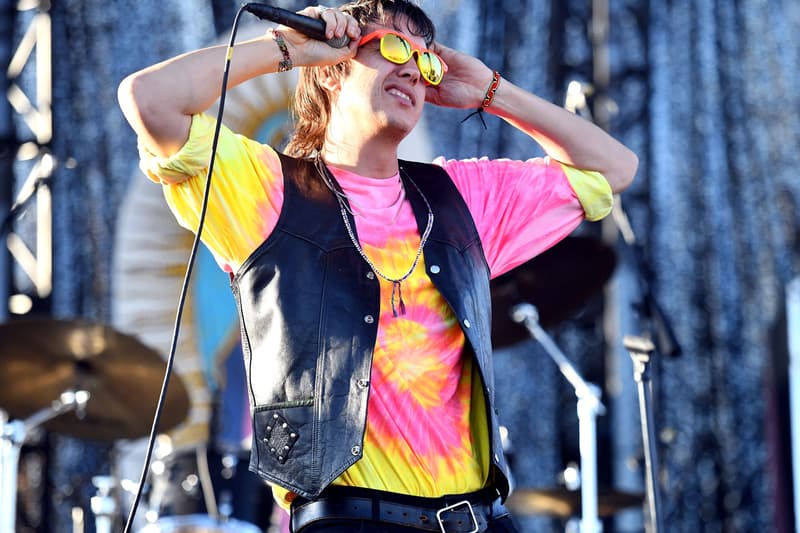 The Strokes capped off 2019 yesterday with a performance at Brooklyn's Barclays Center, ringing in the new year with the confirmation of a new full-length album — the band's first since 2013. To commemorate the news, Julian Casablancas and the band offered an early peek at the album by debuting a new track titled "Ode to the Mets."
The announcement, made by Casablancas, was spurred by fans chanting for the band to play music off their 2011 album Angles. "I don't remember Angles. What's Angles?" Casablancas responded before suggesting that the band play the new cut and later confirming the release of a new project. The Strokes also teamed up with Mac DeMarco (who opened the night) and played out the Room On Fire rarity "Modern Girls & Old Fashion Men" for the first time in nearly 15 years.
You can catch a glimpse of "Ode to the Mets" and see the band and DeMarco in action via the videos below. The band has also confirmed a variety of shows for 2020 — dates and tickets can be found here.
For more music news, Trent Reznor revealed a new Nine Inch Nails album is on the way.