Former NBA Commissioner David Stern Passes Away at 77
Stern was credited to building the NBA's popularity in the 90s and 2000s.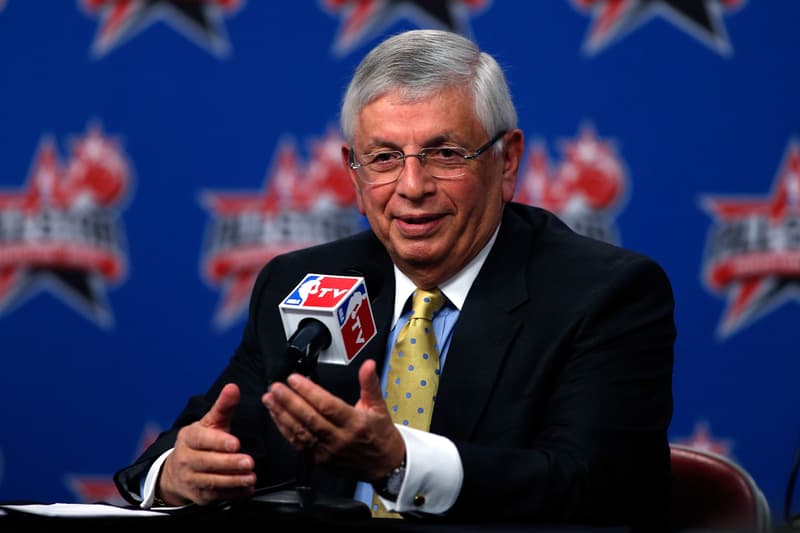 Former NBA Commissioner David Stern has passed away on January 1, 2020. The cause of death is attributed to a brain hemorrhage he suffered a few weeks prior on December 12.
Stern began his NBA career in 1966 as an outside council, but took position as the NBA's Executive Vice President in 1980. His career expanded to him receiving the title of commissioner in 1984, where he would remain for 30 years until his retirement in 2014. The current commissioner, executive Adam Silver, succeeded his role.
David Stern's heyday arrived when he became commissioner in 1984, the same year star players Michael Jordan, Hakeem Olajuwon, Charles Barkley, and John Stockton began their basketball careers. With the explosion of notoriety of the aforementioned players, the NBA gained in popularity throughout the 80s and 90s, closely attributed to Stern's position as commissioner. Larry Bird and Magic Johnson's arrival to the NBA further cemented the NBA's mounting commerciality, ushering in culture-defining moments like franchise expansion, players' sportswear/sneaker endorsements, movie deals and more. Under Stern, the Women's National Basketball Association (WNBA) was also founded.
Other notable implementations during Stern's tenure included the NBA Dress Code in 2005, relocation and inception of multiple franchises and teams including the Clippers, the Nets, the Heat and the Raptors, and basketball's global expansion.
Stern was 77 years old.