The World's Four Largest Tech Companies Are Now Worth a Combined $4 Trillion USD
Apple, Microsoft, Amazon, and Alphabet.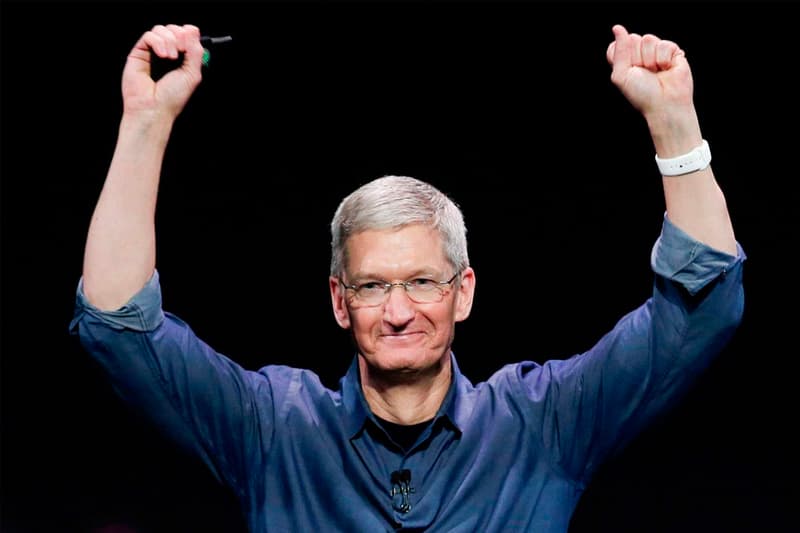 According to a new report from Quartz, the world's four largest tech companies together are now worth an incredible $4 trillion USD. The four companies consist of Apple, Microsoft, Alphabet, and Amazon.
As many may know, Apple was the first among them to reach a valuation of $1 trillion USD, and while the original spree only lasted for a couple of months, the end of 2019 saw a massive surge for both Apple and Microsoft, pushing both companies up (again, for Apple) above the $1 trillion USD mark. Adding a whopping $970 billion in market cap just this year, both tech giants are now worth roughly $1.3 trillion USD. Amazon and Alphabet are following closely, both companies also adding an impressive $100 billion to its valuation this year. Amazon now sits at around $915 billion USD in valuation.
The new $4 trillion USD valuation further sheds light on how much modern day life revolves around technology. At the start of the decade, the four companies together were only worth around $700 billion USD — less than a quarter of their current valuations.
In other tech news, an NYU professor and cardiologist is currently suing Apple for violating his patents.