Check out the NBA's Best Plays of the Decade
Separate videos for the top overall plays, dunks, crossovers, clutch-plays, blocks and assists.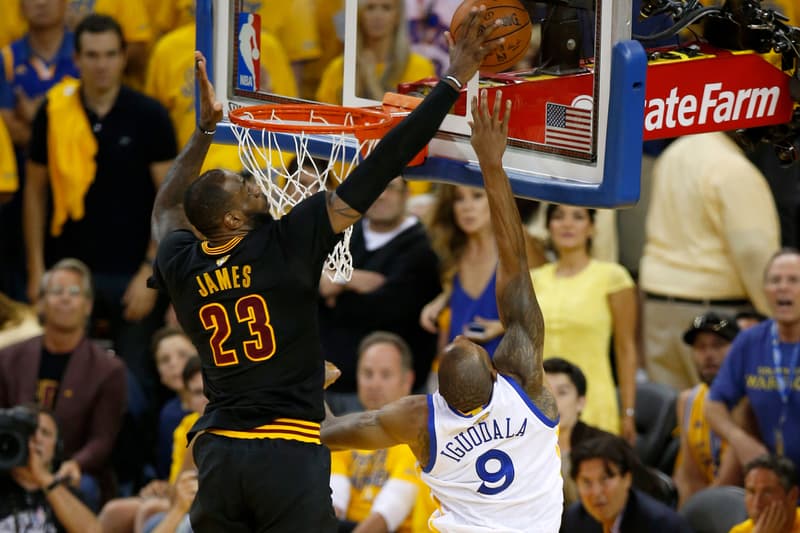 With the 2010s nearly in the books, the NBA has compiled numerous "Best Plays of the Decade" lists, filled with enough high-flying, jaw-dropping action to satiate even the most avid hoops lover.
These lists are split into five segments that encompass multiple categories. There's the 100 best dunks and 100 best crossovers, followed by the 60 best "clutch moments" — buzzer-beaters are included in this list — blocks, and assists. Each countdown is rife with luminaries of the game and memorable moments. Stars like LeBron James, Kobe Bryant, Kevin Durant and Steph Curry share the spotlight and the highlights with lesser-known rotational players, showing that any NBA hooper can leave his mark in the history books on any given night, be it the regular season, playoffs or NBA Finals.
Everything is also brought to a head by a video that compiles these outstanding efforts are into a cumulative top 100 list as well, and it's safe to say that there's something for fans of any NBA franchise to enjoy here. See all six videos below, and let us know what your personal favorite plays of the previous decade were in the comments.
The NBA's stars are shining off the court as well: LeBron James was recently named the Associated Press's "Male Athlete of the Decade" alongside Serena Williams, who was the recipient of the women's award.