Sonos Products Have "Recycle Mode" That Bricks Devices Permanently
Many are questioning the company's Trade-Up program from a sustainability standpoint.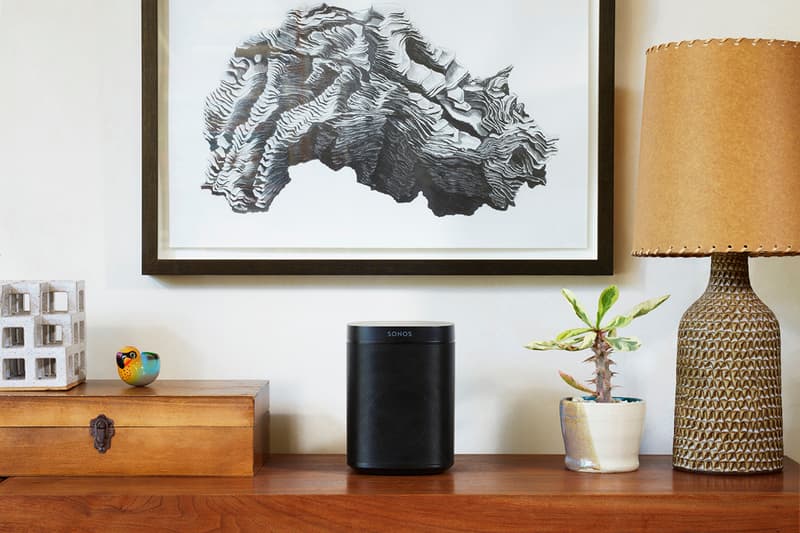 Earlier this year, Sonos introduced its "Trade-Up" program, a system that awards users discounts on new products only after they trade in old ones. However, after using the service, many customers and even workers at recycling facilities have felt unsatisfied with how Sonos gets rid of its old devices from a sustainability standpoint.
Upon selecting which of their devices they'd like to trade in, Trade-Up program participants instantly receive a 30% off credit towards any new Sonos product. However once users confirm which device they are trading in, their old device will remain active for 21 more days before entering "Recycle Mode," a data wipe that permanently deactivates and essentially bricks the device.
So, instead of reselling used units that are still in perfectly good condition — or allowing users to pass them on to someone else themselves — Sonos allegedly deactivates them. This has been confirmed by e-recycling facility worker, @atomicthumbs, in a recent Tweet:
Someone recycled five of these Sonos Play:5 speakers. They're worth $250 each, used, and these are in good condition. They could easily be reused.

Unfortunately, the person who recycled them put them in recycle mode. pic.twitter.com/TNx2MEOWqu

— ralph waldo cybersyn (@atomicthumbs) December 27, 2019
The Verge received a quote from Sonos explaining why it believes Recycle Mode is vital to its Trade-Up program, essentially stating that it doesn't want user to become confused when older, used models aren't capable of many of its new devices' functions.
The reality is that these older products lack the processing power and memory to support modern Sonos experiences. Over time, technology will progress in ways these products are not able to accommodate. For some owners, these new features aren't important. Accordingly, they may choose not to participate in the Trade Up program.

But for other owners, having modern Sonos devices capable of delivering these new experiences is important. So the Trade Up program is an affordable path for these owners to upgrade. For those that choose to trade-up to new products, we felt that the most responsible action was not to reintroduce them to new customers that may not have the context of them as 10+ year old products, and that also may not be able to deliver the Sonos experience they expected.
Products covered by the Trade-Up program are all from over 10 years ago, including the original Sonos Play:5, Sonos Connect, Sonos Connect:Amp, ZonePlayer 80, ZonePlayer 90, ZonePlayer 100 and ZonePlayer 120. Sonos boasts that "92 percent of the products we've ever sold — even those launched more than 10 years ago — are still in use today," prompting many to question whether disabling dated devices in exchange for a discount is a necessary program.
Elsewhere in tech, an NYU professor and cardiologist is suing Apple for violating his patent.