Universal Pictures Expected to Lose at Least $70M USD on 'Cats'
Despite updated visual effects.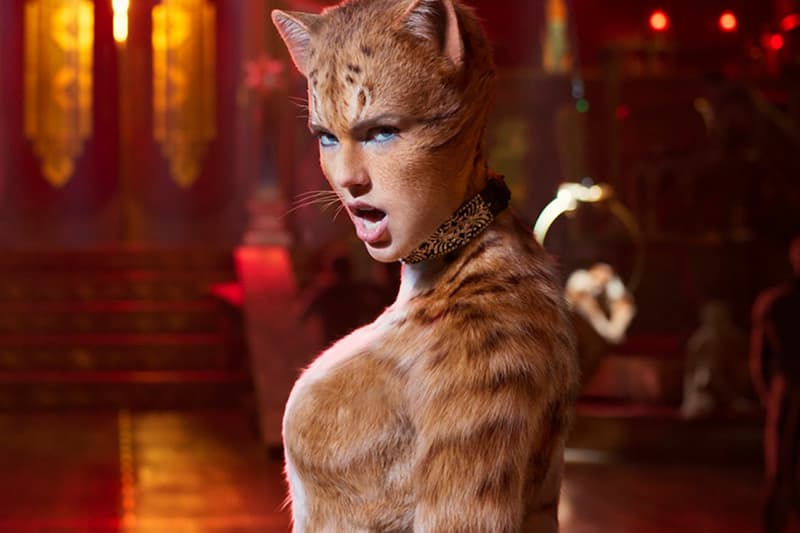 Universal Pictures is expected to lose at least $70 million USD on Cats, following a mocked trailer on social media, disappointing box office results and poor reviews from critics. After facing ridicule ccentered around specific visuals in the film upon its release, Universal Pictures and Oscar-winning director Tom Hooper even announced that their studio would be releasing a new version of the film with "improved visual effects."
According to Box Office Mojo, Cats has brought in just $38.3 million USD so far, which is quite low for a movie premiering during the holidays – especially when it's based on a hit musical and features appearances from Jennifer Hudson, Idris Elba and more.
Currently, domestic sales from the US and Canada total $17.8 million USD, but moving forward, Universal Pictures says it projects domestic box office sales to hit around $30 million USD. "The story isn't necessarily over on how Cats is going to play domestically," says Universal Pictures' president of domestic distribution, Jim Orr. "This audience group doesn't necessarily rush out on opening weekend."
Regardless of the potential revenue boost, the film's production costs totaled around $100 million USD, as did its marketing costs, which still sets the film at a major loss.
Elsewhere in entertainment, here are the must-see movies and TV shows premiering in January.