Hackers Took Over Mariah Carey's Twitter Account, Poked Fun at Eminem
All while the songstress was "napping."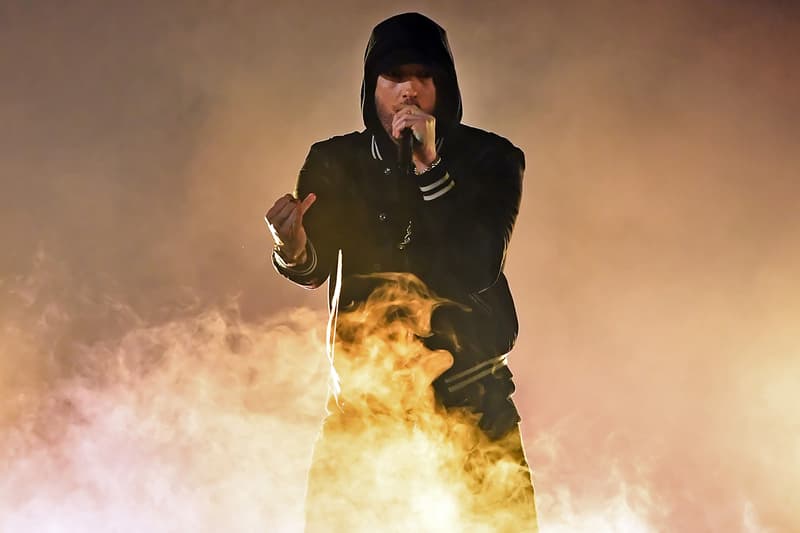 On New Year's Eve, hackers infiltrated singer Mariah Carey's official Twitter account and took the opportunity to drop some disses towards rapper Eminem.
The account @mariahcarey was hacked yesterday afternoon with multiple tweets emerging, most of which pointing at Eminem directly. The tweets took advantage of the opportunity to continue the beef he is having with fellow entertainer Nick Cannon; the feud was brought up only a few weeks prior in Fat Joe's track "Lord Above" where Em sparked the relationship rumors between him and Mariah, while Cannon retorted with his own diss track "The Invitation."
Within the hacked tweets, one in particular denotes "Chuckling Squad" — presumably the same group that hacked Twitter CEO Jack Dorsey — is responsible for the hack, stating ".. zzz we running everyone 2020." The tirade ends with Mariah returning to her feed, claiming she was resting while this transpired; "I take a freaking nap and this happens?" she writes.
The tweets have since been deleted and her account re-secured.
The long-time songstress recently broke three Guinness World Records for her world-renowned song "All I Want for Christmas Is You," securing awards for highest-charting holiday (Christmas/New Year) song on the Hot 100 by a solo artist, the most streamed track on Spotify within 24 hours, and the most weeks in the UK singles Top 10 chart for a Christmas song.