Twitter CEO Jack Dorsey's Personal Account Hacked
Serial hackers the Chuckle Squad claim responsibility.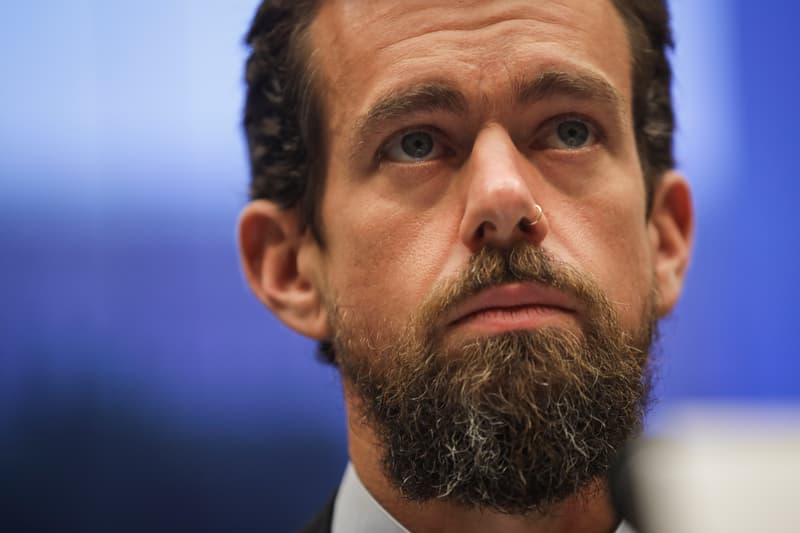 CEO and co-founder of Twitter Jack Dorsey found himself in a stressful situation this Friday afternoon after discovering his own Twitter account had been hacked. The group of hackers, named the Chuckle Squad, are presumed to be the same collective responsible for the hacking of several high-profile YouTube accounts.
Momentarily taking over Dorsey's profile, the hackers tweeted racist and antisemitic messages about subjects that included the Holocaust. The tweets managed to stay up for at least 10 minutes before being taken down. Approximately an hour and a half later, Twitter tweeted "the account is now secure, and there is no indication that Twitter's systems have been compromised."
Soon after, Dorsey's cellular service provider was cited as the weak link: "the phone number associated with the account was compromised due to security oversight by the mobile provider." According to sources, this was all done through Cloudhopper, a company specializing in SMS technology, and it seems the hackers were able to send the tweets through text messages.
This isn't the first time Dorsey's account was hacked. Back in 2016, Saudi Arabian group OurMine hacked @Jack and posted a message about "testing your security."
Elsewhere, Spotify is now testing a new "Create Podcast" button in order to promote its anchor platform.
.@Jack's account has been hacked.

The Tweets are coming from a source called Cloudhopper. Cloudhopper was the name of the company Twitter acquired a long time ago to help bolster their SMS service.

Looks like the hackers are Tweeting via the old SMS service… pic.twitter.com/YcU3DTn9wS

— Sam (@Hooray) August 30, 2019
We're aware that @jack was compromised and investigating what happened.

— Twitter Comms (@TwitterComms) August 30, 2019