NOAH Introduces "Garbage" Long-Sleeve T-Shirts
The 100% recycled cotton tees will be available year-round.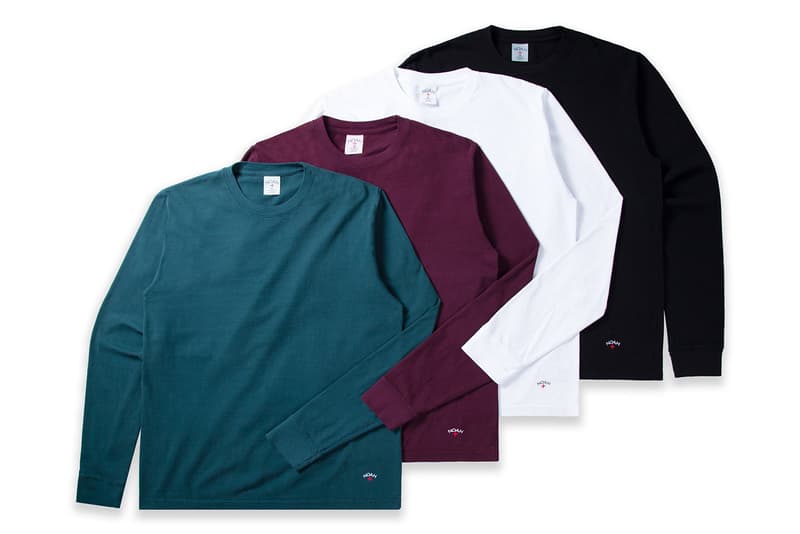 1 of 2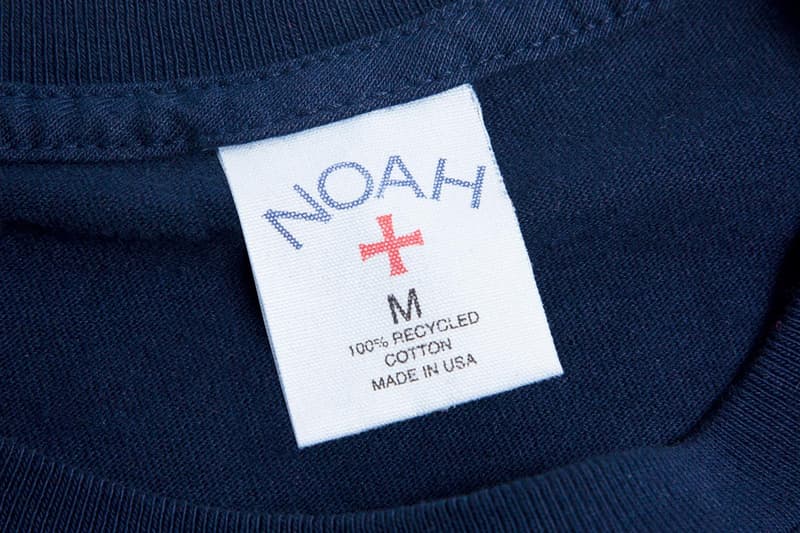 2 of 2
NOAH is continuing its sustainable efforts by introducing 100% recycled cotton long-sleeve T-shirts to its product range. The brand already produces short-sleeve T-Shirts made of waste yarns, but it will now be increasing production by making both styles available year-round. Currently the shirts are available in white, black "Bottle," and burgundy.
When used in a material context, the word "recycled" automatically brings images of garbage to mind, but NOAH ensures that the use of the recycled yarn doesn't compromise the high quality its products are known for at all. In fact, the brand ensures that the 6.5 oz. shirts are "hard-wearing, tough tees that can be washed over and over without losing their shape or density."
Sustainability has become both a noble focus and profit driver for many large brands, ranging from Levi's pledge to reduce water use to Converse's recycled denim Chucks. In the grand scheme of things, NOAH's recycled T-shirts aren't saving the whole planet, but the initiative subscribes to the brand's belief that smaller brands "need to take the small steps of producing products differently" in order to contribute to the movement. In addition to the recycled material, NOAH has also set the T-shirts at a slightly more affordable price point that still allows fair payment to its Los Angeles-based factory.
NOAH's 100% recycled cotton long-sleeve T-shirts can be purchased for $58 USD over on the brand's website. Those interested in supporting sustainable fashion can rejoice, and those who aren't interested can simply, "rely on the fact that it will be one of the best basic tees you've ever owned."
Elsewhere in fashion, Footaction, Foot Locker and PENSOLE have launched a new apparel design competition.