Michael Jordan Tops 'Forbes'' List of the Biggest NBA Shoe Deals
See who else made the cut.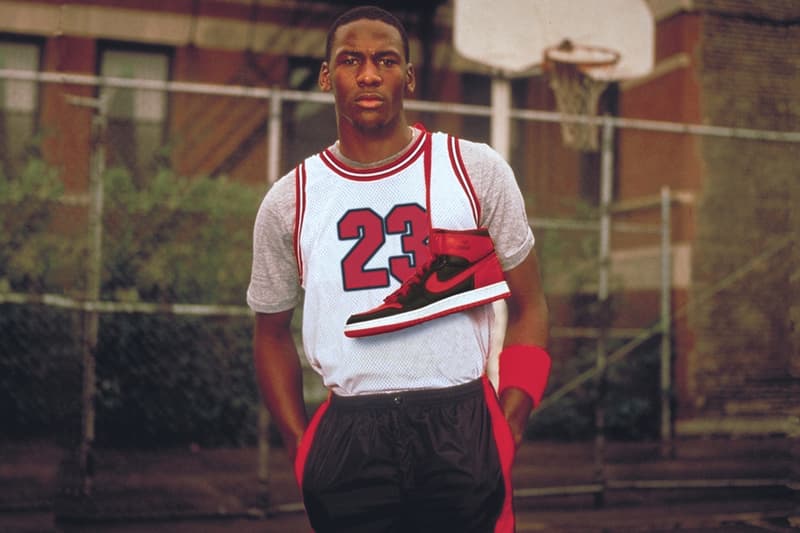 Forbes has just released its list of the biggest NBA shoe deals for the past fiscal year ending in May 2019. Topping the list this year with an earning of $130 million USD is the G.O.A.T. Michael Jordan. Even though Jordan retired over 20 years ago, his partnership with Nike under Jordan Brand has continued to dominate the footwear scene, leading to multiple silhouettes and colorways selling out within minutes. According to Forbes Michael Jordan is worth a whopping $1.9 billion USD, with $1.4 billion USD coming from corporate sponsorships.
Jordan beat out the others on the list by a landslide, earning quadruple that of the second highest-earning player LeBron James and his $32 million USD. Rounding out the top three is Kevin Durant with $26 million USD. Rookie Zion Williamson also made the cut at No. 7 with $13 million USD. Williamson recently signed a seven year deal with Jordan Brand worth $75 million USD.
Nike and Jordan Brand continue to dominate the NBA, seeing as almost 75% of its players wear Nike or Jordan Brand sneakers. They also have the most althetes that appear on Forbes' list with eight. Check out the top 14 in the list below.
Head over to Forbes to read the full article.
Biggest NBA Shoe Deals (in USD)

1. Michael Jordan (Jordan), $130 million
2. LeBron James (Nike), $32 million
3. Kevin Durant (Nike), $26 million
4. Stephen Curry (Under Armour), $20 million
5. Kobe Bryant (Nike), $16 million
6. James Harden (adidas), $14 million
7. Zion Williamson (Jordan), $13 million
8. Dwyane Wade (Li-Ning), $12 million
9. Russell Westbrook (Jordan), $12 million
10. Kyrie Irving (Nike), $11 million
11. Derrick Rose (adidas), $11 million
12. Giannis Antetokounmpo (Nike), $10 million
13. Damian Lillard (adidas), $10 million
14. Klay Thompson (Anta), $9 million
In more footwear-related news, Lonzo Ball appears to be dissing the Lakers in new track "Last Days."