Footaction, Foot Locker and PENSOLE Launch "No 1 Way" Apparel Design Competition
Focused on giving designers at Historically Black Colleges and Universities a platform.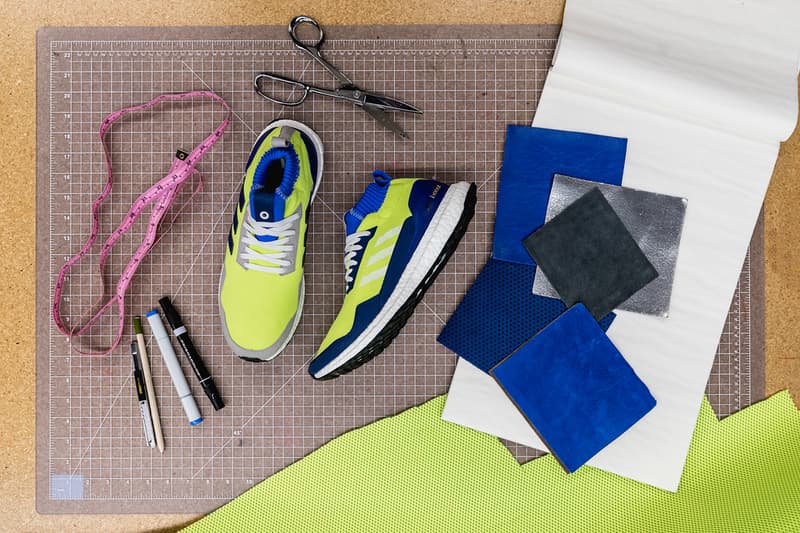 Footaction has just launched a new apparel design competition in hopes of cultivating the next generation of designers. The challenge, called No 1 Way Design Program, is open to recent graduates of or current students at all Historically Black Colleges and Universities (HBCUs) across the U.S. No 1 Way Design Program will be presented in partnership with Footaction's parent company Foot Locker, Inc. and its Portland-based strategic partner, PENSOLE Academy.
PENSOLE Academy founder D'Wayne Edwards and his instructors will provide mentorship throughout the competition. As a result of the No 1 Way Design Program, five finalists will be selected to participate in a PENSOLE Master Class that will help winners hone in on their collections and turn them into real products. "The No 1 Way Design Program underscores the need to grow and foster diversity and creativity in our industry," says Edwards. "We have chosen to work with HBCU students in order to celebrate the creative energy of this community and develop a platform to foster and express their individuality."
Master Class participants will then present their final collections during New York Fashion Week in February 2020. A panel of judges will select three finalists to receive cash prizes, and a final winner will get to have their collection produced by Footaction and sold at its retail stores nationwide. "We are thrilled to be working with PENSOLE Academy as we work to create opportunities for students at HBCUs, share their stories and cultivate their entrepreneurship," says Richard McLeod, Vice President of Marketing for Footaction. "This program represents our long-term commitment to nurturing the next generation of talent while offering them opportunities in design." As part of the No 1 Way initiative, Footaction will also be hosting various retail activations, design workshops and collaborations to be announced soon.
Designers can apply to the No 1 Way Master Class over on PENSOLE's website.
In other news, we caught up with Aminé in Korea during his Asia tour.