Spotify Testing a New "Create Podcast" Button to Promote Anchor Platform
The in-app function allows people to record podcasts straight from their phone.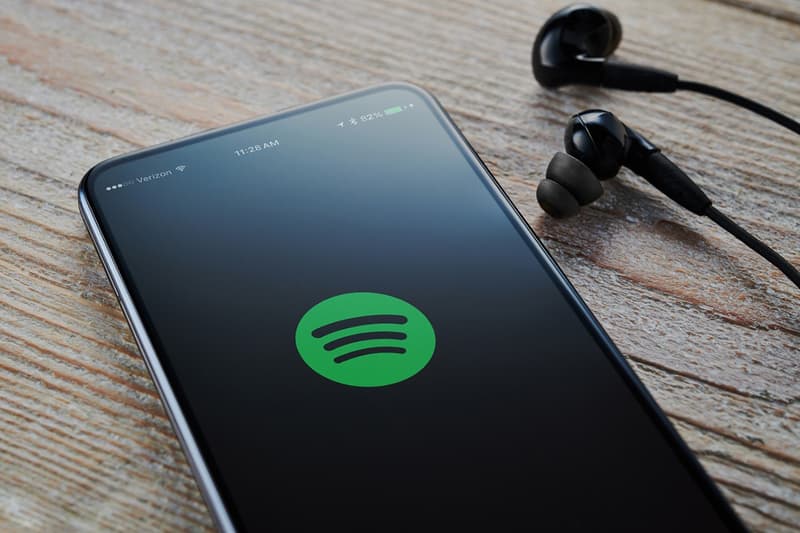 Spotify is testing a new "Create Podcast" in-app button that pushes users to its recently acquired Anchor platform. According to The Verge, the new function was discovered by code leaker Jane Wong who found out that there was a new button inside Spotify's podcast library. When pressed, the button will either send you to Anchor if you have the app installed or to a promotional information page for those who don't.
Anchor allows people to record podcasts straight from their mobile phones. It was acquired, along with the narrative podcasting company Gimlet, by Spotify in February for approximately $340m USD. Spotify told The Verge that the button was a test, adding "we are always testing new products and experiences to improve the overall Spotify experience. Some tests will eventually make way for upgrades to our product, others are only tests. We have no further news to share at this time."
The new function follows Spotify's launch of its podcast production tool, Soundtrap. It's a more advanced piece of podcast editing software that is better suited to a studio set up. Despite this, it seems Spotify is focusing on user-friendly elements inside its app that expands its portfolio, and as Courtney Holt, head of Spotify Studios, said at the time of its Anchor acquisition, "increasing our [podcast] catalog and spending more time to make the user experience better, it wasn't taking away from music, it was enhancing the overall time spent on the platform."
In other news, Instagram is currently developing a new messaging app to combat Snapchat.