Latest Travis Scott 'JACKBOYS' Merch Drop Includes Fire Extinguisher and Other Car Tools
An actual BMW M3 E30 is also available for auction.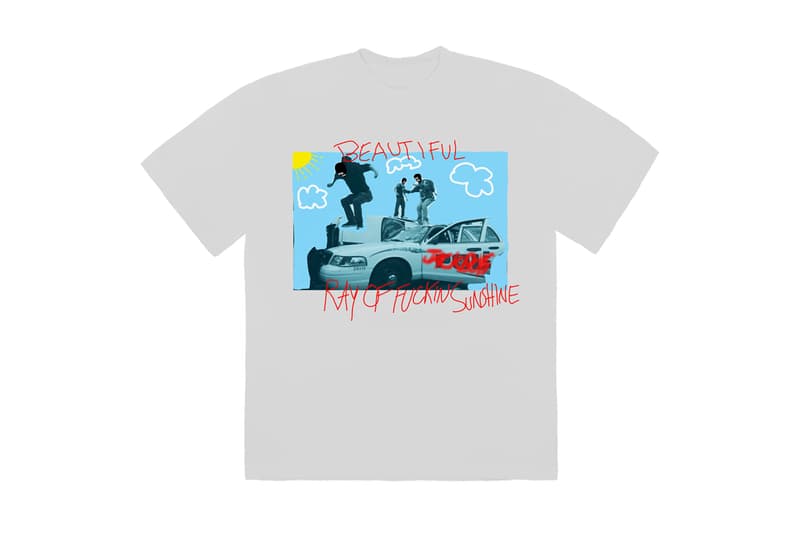 1 of 9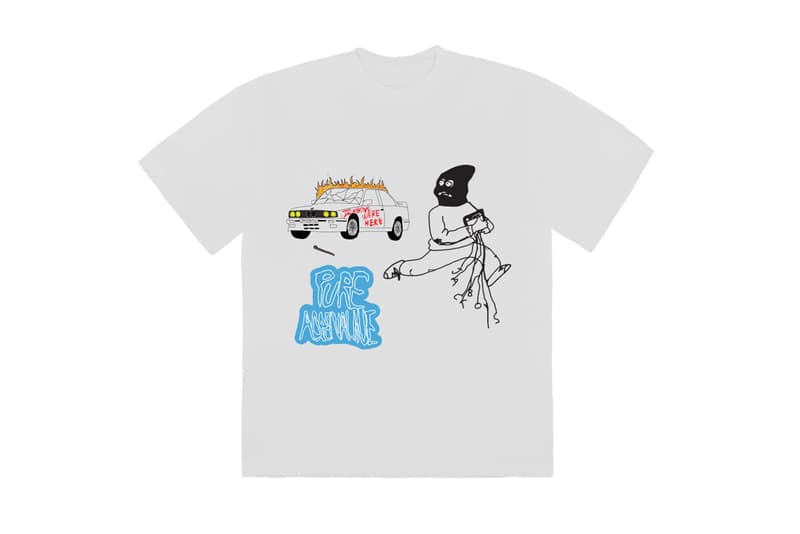 2 of 9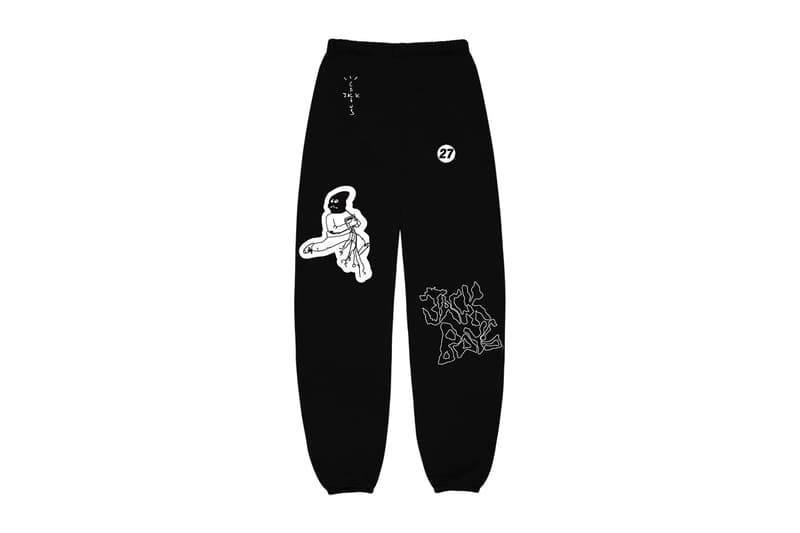 3 of 9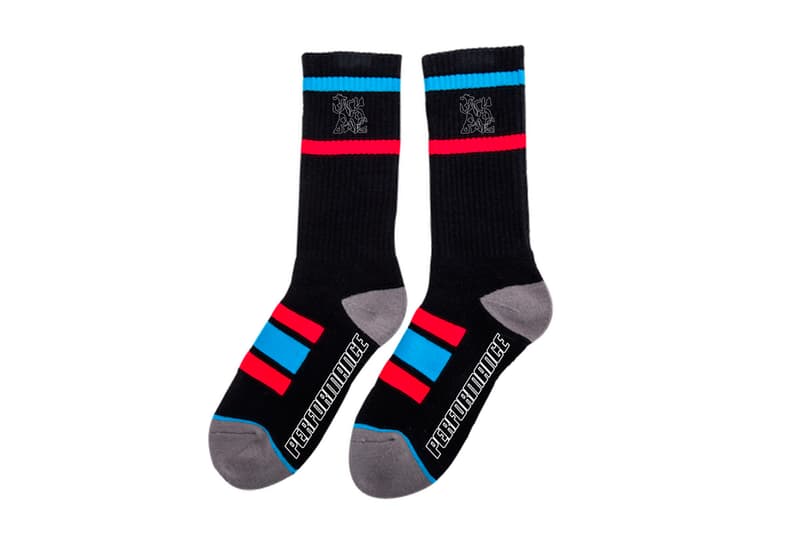 4 of 9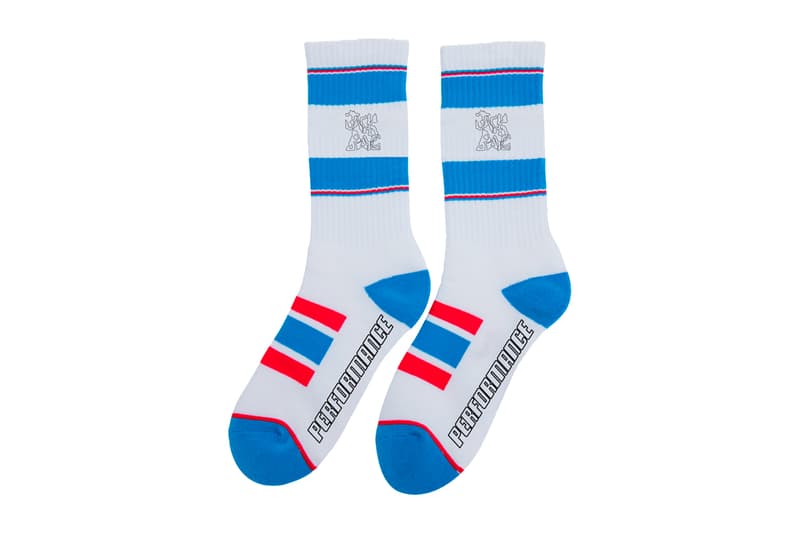 5 of 9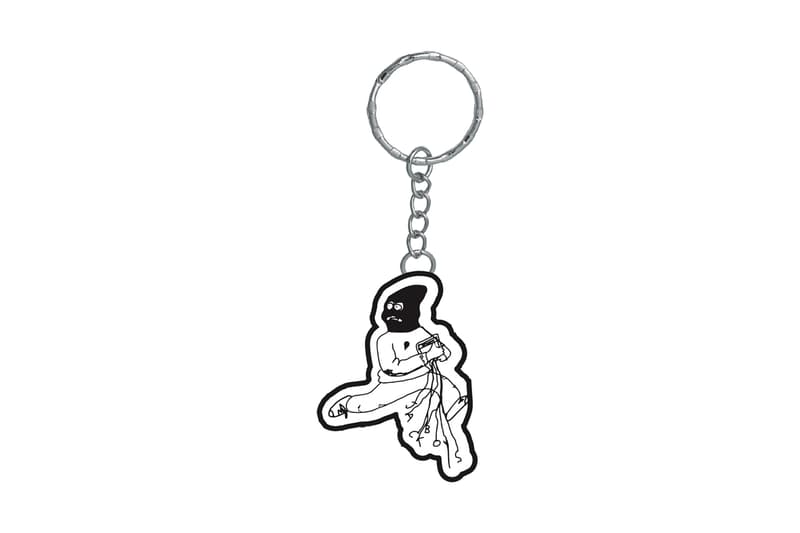 6 of 9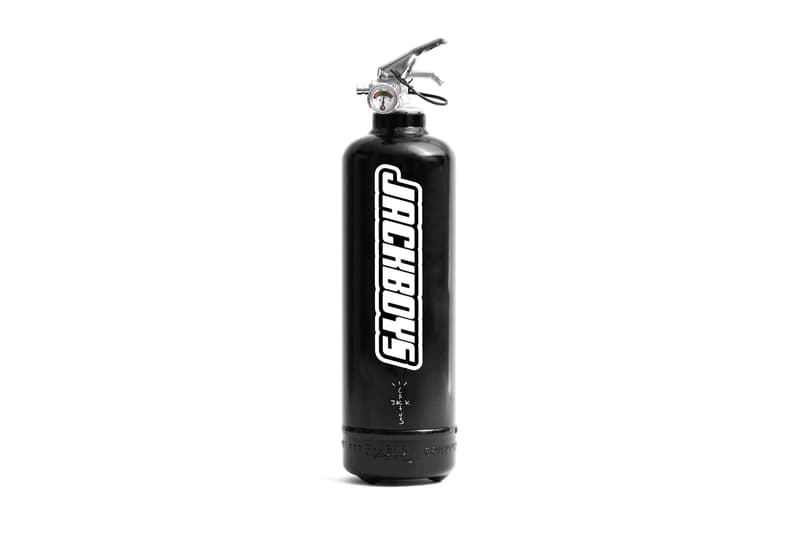 7 of 9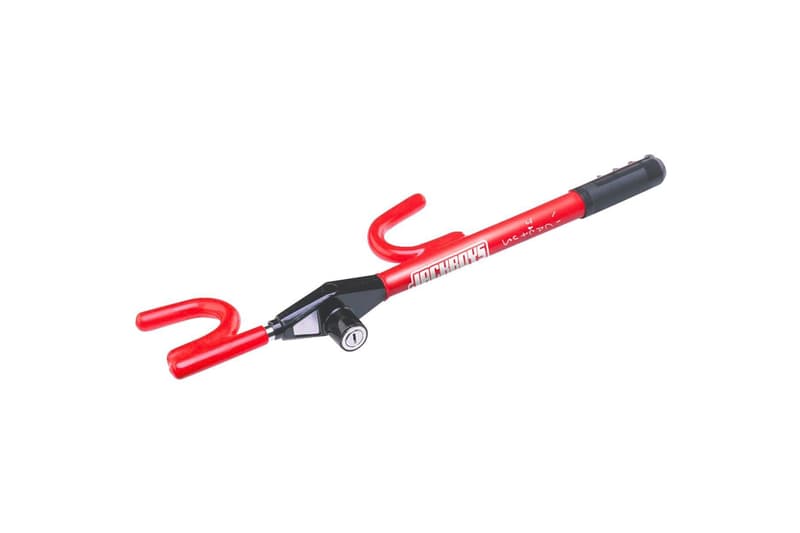 8 of 9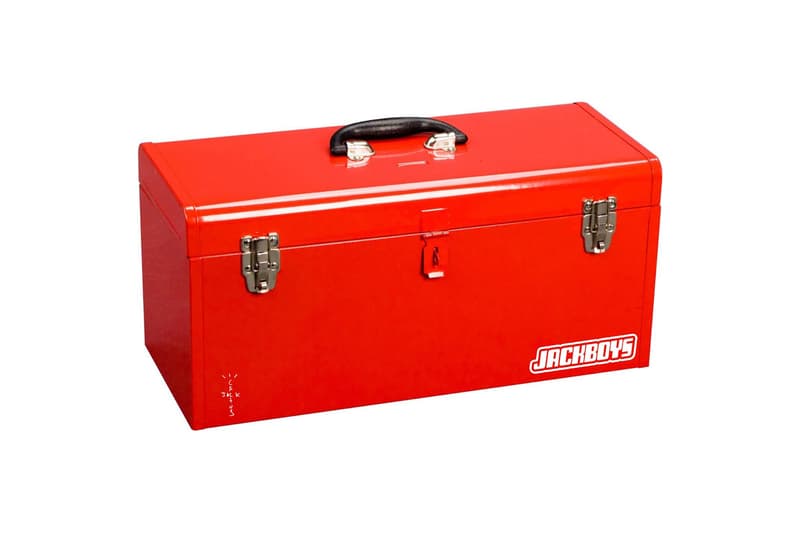 9 of 9
While the first initial drop for Travis Scott and Cactus Jack Record's compilation album JACKBOYS included an array of T-shirts, hats, accessories and a helmet, the next drop has been revealed and caters much more to the niche automotive youth culture.
The drop in question highlights even further the rapper's association with car culture, specifically the previously referenced classic BMW M3 E30. Two new T-shirt designs are revealed, both of which feature car culture shenanigans like stereo theft and cop-car rampaging, while the former thief character is solidified in a keychain and also on a pair of black sweatpants.
More notably however are the new inclusions of a fire extinguisher, toolbox and even a steering wheel lock, made famous in the late 80s/early 90s as the go-to theft deterrent known simply as "The Club." The device which would prevent car jackers from turning the car full-lock when attached and was a symbol of the automotive culture in the late 20th century. All three car tools highlight the JACKBOYS logo and are bundled with digital downloads of the album, as do the rest of the merch.
In addition to the items available, a customized 1998 BMW M3 E30 is also available. The car, which features the JACKBOYS album art vinyl-plastered all over the vehicle, would be won via auction — the website asks for you to sign up with your email address for more information to come.
All items are now available on the JACKBOYS merch website and ship within 4-5 weeks of ordering. Prices range from $12 USD for the keychain to $195 USD for the fire extinguisher. In case you haven't already, stream JACKBOYS now.