Trent Reznor & Atticus Ross to Score David Fincher's Forthcoming Film 'Mank'
Reznor also shared that a new Nine Inch Nails album is on the way.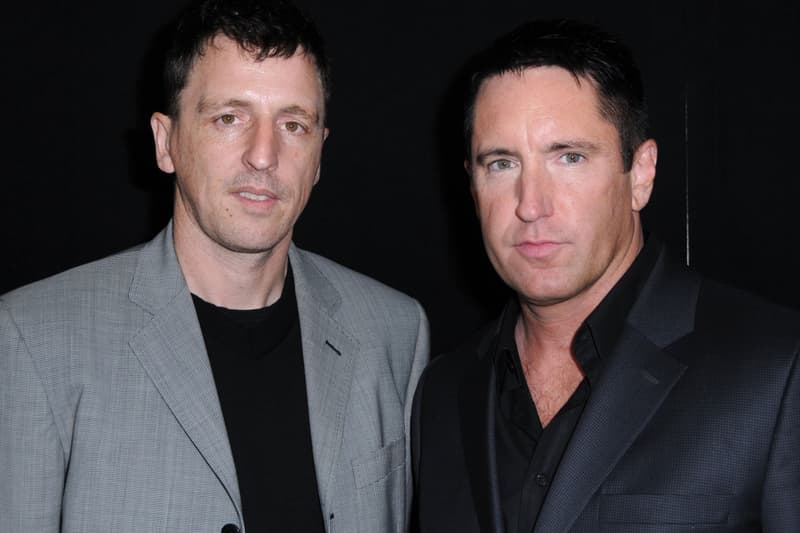 Coming off their sprawling three-volume Watchmen score, Nine Inch Nails members Trent Reznor and Atticus Ross are officially scoring David Fincher's upcoming film, Mank. Pegged as a period biopic about Herman J Mankiewicz, the film will chronicle the renowned screenwriter as he writes Citizen Kane, detailing the challenges that rise alongside.
Sharing the news with Revolver, Reznor noted that the duo will use period-authentic instruments from the 1940s to compose the score. The NIN frontman also shared that 2020 would see the release of a new Nine Inch Nails album and that the band would be going on tour.
The film is the first from Fincher in over five years following 2014's Gone Girl — which both Reznor and Ross also scored. The film will see Gary Oldman taking the role of Mankiewicz and will apparently be heading straight to Netflix. Mank will be the fourth film the duo has scored for Fincher, previously obtaining an Academy Award for Best Original Score for The Social Network, as well as lending their talents to The Girl with the Dragon Tattoo.
Just last week Reznor denounced working on Bird Box as "a f*cking waste of time." He also revealed that he and Ross had dropped out of scoring Amy Adams' new film, The Woman in the Window.
For more music news, listen to the duo's score for A24's Waves.