NIN's Trent Reznor & Atticus Ross to Release 'Watchmen' Score in Three Albums
As part of HBO's latest TV series.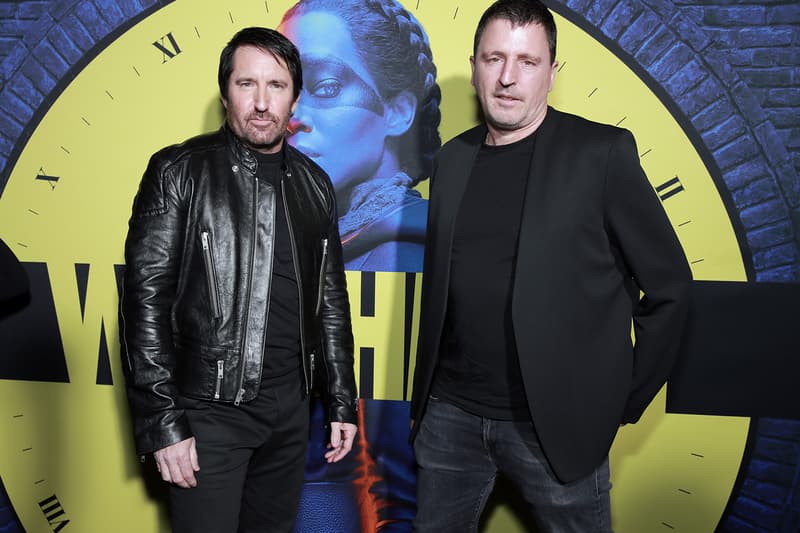 Nine Inch Nails' frontman Trent Reznor and band member Atticus Ross are will be releasing their score to HBO's latest Watchmen series. Slated to release across three separate albums, the first of the volumes will release on November 4, the second on November 25, and the third on December 16. The news follows last week's announcement that the band has been nominated for the Rock & Roll Hall of Fame alongside a plethora of other artists.
The first episode of HBO's Watchmen TV series premiered this past Sunday on October 20, with the series' first season set to feature nine episodes in total. Based on the various previews of the score as well as the first episode, Reznor and Ross' latest score continues with their eclectic approach to industrial sound, relishing in dark-hued, melancholically-tinged sounds that retain much of the same flare that has maintained NIN as one of the foremost bands in music.
You can check out the various previews below.
For more related news, the duo also did the soundtrack for A24's forthcoming Waves film.
It's only just begun. @trent_reznor and Atticus Ross of @nineinchnails. #WatchmenHBO pic.twitter.com/SamwxyGjO5

— Watchmen (@watchmen) October 19, 2019