'UNCHARTED: The Nathan Drake Collection' Will be Free to Download on PlayStation Plus
'Goat Simulator' will also be available for free.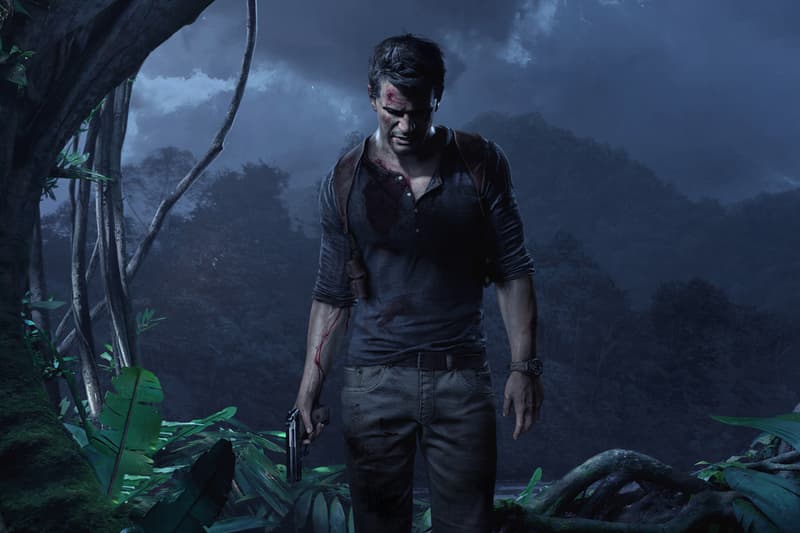 Sony PlayStation 4 owners will be thrilled to find that the original UNCHARTED titles will be available to play for free, coming the first week of January.
The free download arrives in the form of UNCHARTED: The Nathan Drake Collection which released back in 2015 as a compilation of three previous titles developed by Naughty Dog. The collection includes the single player campaigns of UNCHARTED: Drake's Fortune, UNCHARTED 2: Among Thieves, and UNCHARTED 3: Drake's Deception which came as Sony PlayStation 3 titles in 2007, 2009, and 2011 respectively. All games were highly scored and regarded as premium games on the wildly popular burgeoning console, which at the time was competing against Xbox's exclusive title Gears of War. UNCHARTED: The Nathan Drake Collection for PS4 comes with improved visuals and takes advantage of the current system's power and processing capabilities.
Alongside The Nathan Drake Collection, Sony PlayStation Plus subscribers will also have access to Goat Simulator as a free game download. Developed by Coffee Stain Studios, Goat Simulator originally released in 2014, utilized the Unreal Engine to process its graphics, and received mixed reviews for its wacky gameplay and mechanics.
Gamers will be able to download both free titles from January 7 until February 3 using your Sony PlayStation Plus subscription. If you're looking for more current titles however, check out our list of the best video games that released in 2019.