Brooklyn's KOTA THE FRIEND Drops His Debut Album 'FOTO'
With guest features from Saba, Lizzy Ashliegh and OShay.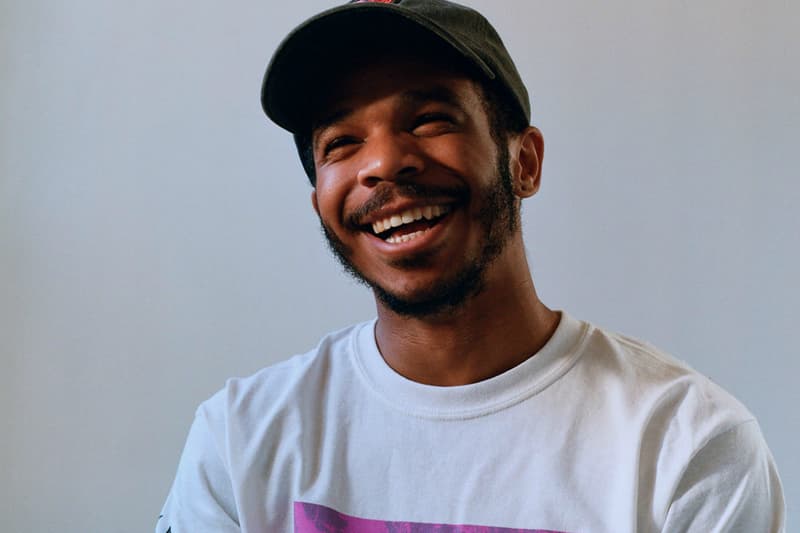 Brooklyn Bred MC, KOTA THE FRIEND, releases his debut album, FOTO, independently via FLTBYS. Known for his gorilla-style "Lyrics-to-Go" videos, KOTA has been steadily building his fanbase from the ground up, dropping a number of EPs over the course of the last couple of years.
For FOTO, a 19-track project that was executively produced, written and released by KOTA himself, the LP includes additional guest features from Saba, Lizzy Ashliegh and OShay. Reaching back into his past, his high school music teacher has been tapped to contribute to the project, playing the Sax and his high school friend OShay. KOTA even makes sure to include interludes of his family and upbringing mentioning.
"During the interludes, the matriarchs of my family are telling the stories, showing the essential role that women have," he said. "It was important for me to include that. Foto is like flipping through a photo album of everything that has gotten me to this point so everyone who has impacted me is on this project— one way or another."
Stream the album below.