Look Inside Sneakersnstuff's Purple-Hued SNS Bar in New York
With resident DJs, events and activities all on the horizon.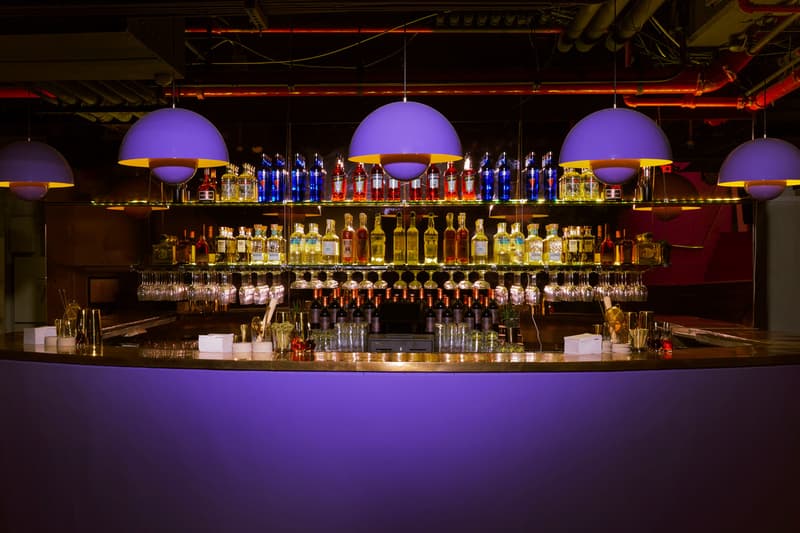 1 of 5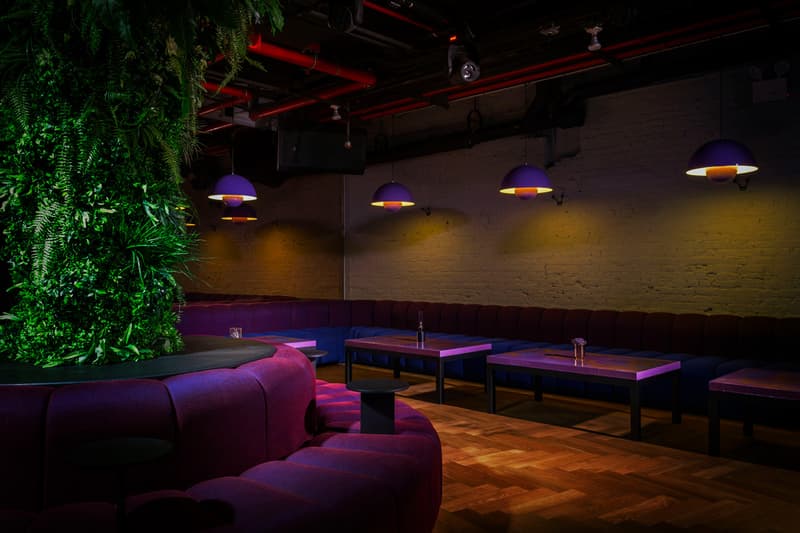 2 of 5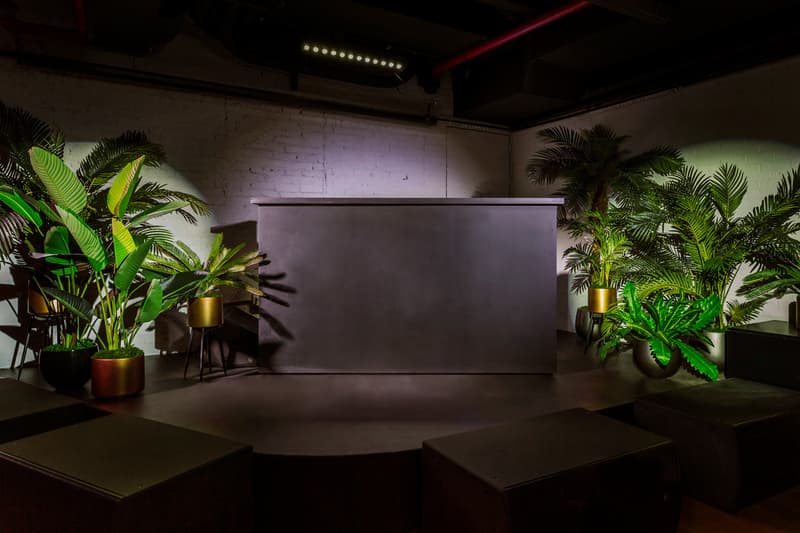 3 of 5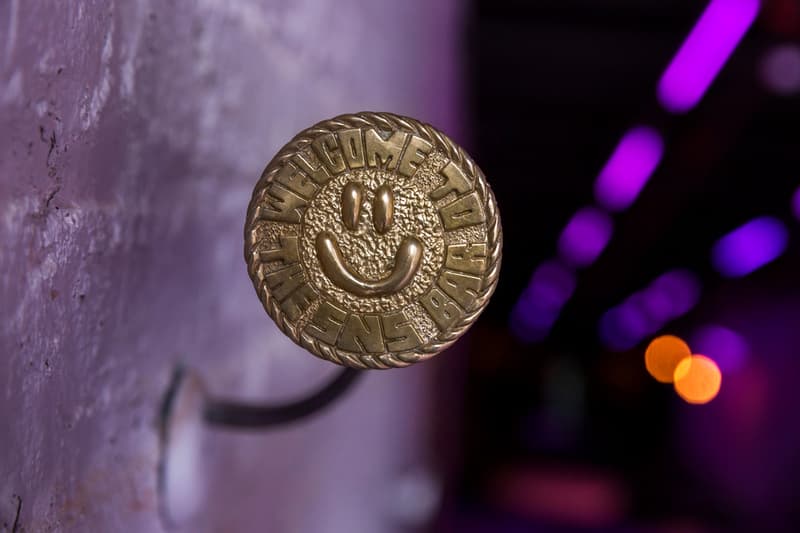 4 of 5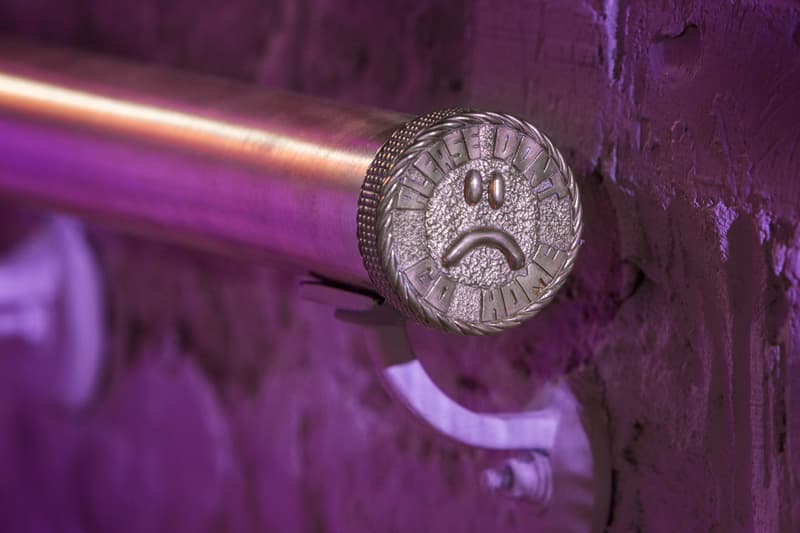 5 of 5
Sneakersnstuff has opened its first SNS Bar in the U.S., bringing the posh lounge to its New York City store located in Manhattan's Meatpacking District. The purple-hued bar was inspired by New York's nightlife, while select interior details by Swedish, Finnish and Danish designers draw upon the brand's Scandinavian roots.
Swedish architect Jenny Askenfors of Bofink Design collaborated with Sneakersnstuff on the space, which stands at 2,000-square-feet and is furnished with lush purple and blue seating and matching decor throughout. Continuing with the city theme, the floor has been glazed with an epoxy coating and marbled with hits of purple, blue, and gold to reflect the skyline at night. Other luxe elements include custom brass hardware on the end of the hand railings, which have been engraved with "Welcome to SNS Bar" at the entrance and "Please Don't Go Home" at the base of the neon-lit stairway.
The bar menu will feature beer and light food, as well as what the brand calls "sh*tty drinks made great," in which it will put its own spin on classic cocktails. A series of resident DJs, events and activities will provide entertainment each day during the evenings, with opening hours set for Wednesday through Saturday from 9 p.m.-2 a.m.
For more news, read about Apple's upcoming flagship store coming to Washington D.C.'s Carnegie Library.
SNS Bar
63 Gansevoort Street
New York, NY 10014