Uber Now Offering "Quiet Mode" Under Luxury Car Service Option
Along with "Temperature Control" and other premium preferences.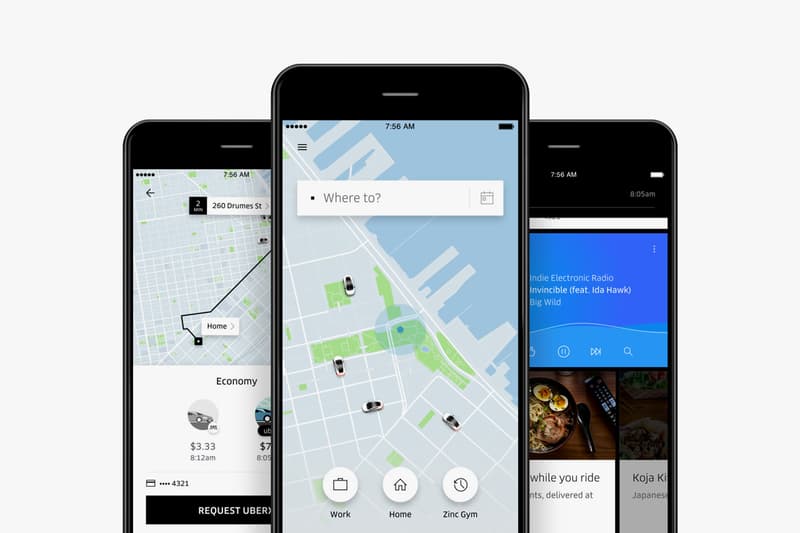 Uber has answered the call for passengers who desire to ride in silence, announcing that it has added a "Quiet Mode" option for its luxury services, Uber Black and Uber Black SUV. The ride-hailing company has rolled out the new feature today across the U.S., along with several other premium preferences for an enhanced experience.
In addition to being able to adjust "Conversation" preferences, riders can now make requests for temperature control, getting help with their luggage and extending their pick-up times. Uber has also outlined access to "premium support," professional, commercially-licensed drivers and "Consistent Vehicle Quality" as part of its "high-quality" additions.
The move could potentially encourage more Uber members to upgrade their future trips in order to take advantage of the updated features — though, with Black and Black SUV fares significantly higher than UberX or UberPool, it's likely that frugal riders will settle for a little chit-chat.
In other news for the company, it's long-awaited entry on the New York Stock Exchange was underwhelming, with shares falling 7.6% on the first day of trading.