Uber's Shares Down After First Day on NY Stock Exchange
Raising almost $25 billion USD in 23 rounds of financing prior to its IPO.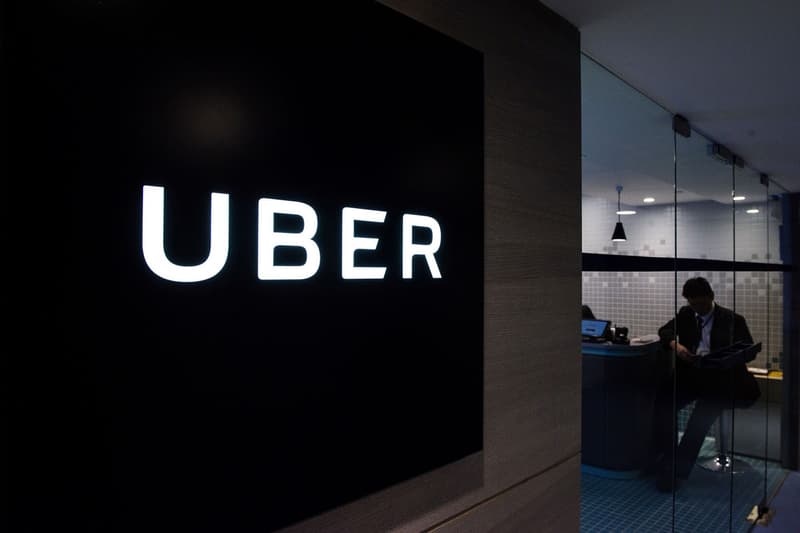 Uber's first day on the New York Stock Exchange didn't go as planned, as shares in the ride-sharing giant fell by 7.6% on the first day of trading. Following its long-awaited initial public offering, listing under the New York Stock Exchange with the symbol "UBER."
Shares in the organisation began trading at $45 USD but by the end of transactions on Friday, the price had fallen to $41.57 USD. This drop gave the company a market value of around $76.5 billion USD, drastically less than the $120 billion figure boasted by certain company officials last year prior to the company's initial public offering.
Uber chief executive Dara Khosrowshahi said. "It was a tough week to go public, but we got it done. Our company is not a fair-weather company. We keep moving forward in tough and easy environments, and I think that we as a company will be a great investment over the long term."
In other news, a look Inside the Grand Park Hotel's 5-Star Albaro Wellness & Spa.