Uber's IPO Price Set at $45 USD per Share (UPDATE)
Raising $8.1 billion USD.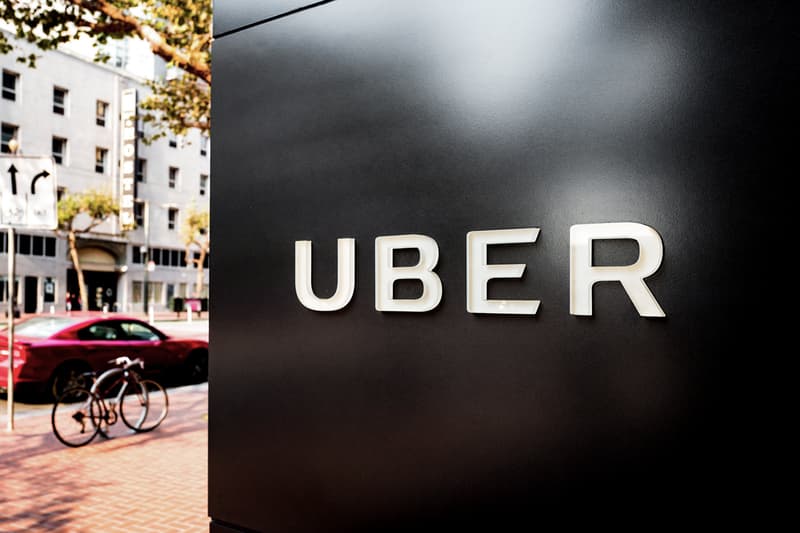 UPDATE: A press release on Thursday from Uber confirms that its initial public offering price will be set at $45 USD per share, falling at the low end of the company's planned range. Early today, the stock began trading below its initial offering price, opening at $42 USD per share. The IPO will raise $8.1 billion USD for Uber, giving the ride-sharing giant a valuation of $82.4 billion USD.
The news comes one day after Uber's drivers around the globe went on strike, including drivers in San Francisco who protested outside the company's headquarters.
ORIGINAL STORY (April 12, 2019): Following the footsteps of its competitor Lyft, ride hailing service giant Uber has just filed an S-1 for its long-awaited initial public offering, listing under the New York Stock Exchange with the symbol "UBER". There is no news yet on what the IPO pricing will be, or the valuation that Uber is looking for, but reports indicate that the company is hoping to sell roughly $10 billion USD in stock, which values the company at $90-100 billion USD.
Uber has reported in the filing its 2018 revenues as $11.27 billion USD, a net income at $997 million USD and its adjusted EBITDA losses of $1.85 billion USD. Just from its ridesharing service, the company's revenues has increased from $3.5 billion USD back in 2016 to $9.2 billion USD last year, with gross bookings reaching $41.5 billion over 2018. The amount of ridesharing trips grew by 34% that year and in the fourth quarter alone, there were around 1.5 billion trips made.
Travis Kalanick, Uber's co-founder, currently owns 8.6% of the company with 117.5 million shares, ranking as the third largest shareholder. Alphabet and SB Cayman 2 Ltd. are two other large shareholders of the company.
Those interested in investing in Uber should definitely stay tuned for more updates to come.
And in other tech news, Apple is rumored to be breaking up iTunes into three separate apps.