Ariana Grande Is the New Face of Givenchy
The news was teased on social media yesterday.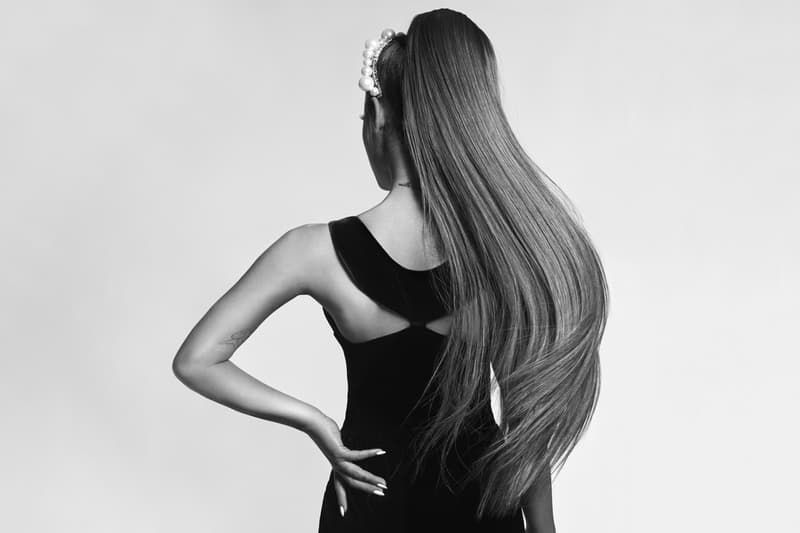 Givenchy has officially unveiled today that Ariana Grande is the new face of the French luxury house. The news is of little surprise, as both the brand and Grande teased the reveal in a series of Instagram posts on Thursday, showcasing the popstar's notorious high ponytail.
Along with the formal announcement, Givenchy has confirmed that the singer — who the label describes as "a strong, independent woman of refreshing character and style" — will star in its upcoming Fall/Winter 2019 campaign releasing in July. The duo has also initiated the hashtag #ARIVENCHY to further mark the partnership.
"It is a House I have forever admired and to now be part of that family is such an honor. I love this clothing and the confidence and joy it brings to the people wearing it. Not only is the clothing timeless and beautiful but I'm proud to work with a brand that makes people feel celebrated for who they are, and unapologetic about whatever they want to be," Grande said in a statement.
As for her recent musical endeavors, the artist was honored at the 2019 Billboard Music Awards earlier this month where she was crowned Top Female Artist.