RHYE Drops New 8-Track Album Titled 'Spirit'
Featuring Milosh behind the keys.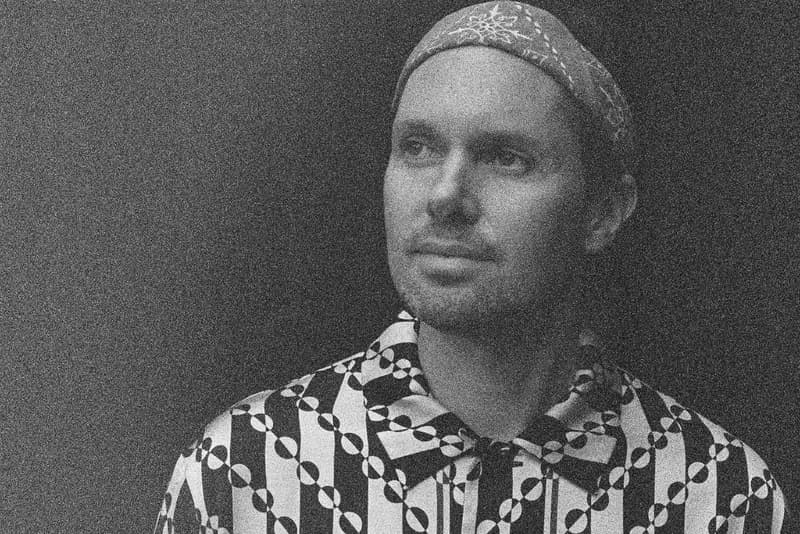 Just three days ago it was announced that RHYE would release a new album titled Spirit; the music project is now available for streaming.
RHYE is a Canadian R&B music project led by singer Mike Milosh. Their sound is often characterized by rich high-scale vocals and ambient electronic sounds. In the latest 8-track compilation, RHYE explores the use of retro-inspired instrumentals with each song being driven by what sounds like a rugged grand piano. In the process of developing this album, Milosh spent nearly every morning behind some black and white keys, harkening back to the days of his grassroots classical music training. Other contributing arrangements in the album feature a range of strings, atmospheric beats and lush synthesizers. A recent press release has Milosh mentioning that "These are songs about love in my life, but also about the love for piano brought back into my life."
Have a listen at RHYE's latest 8-track album Spirit down below.
In case you missed, here's Logic's fifth studio album Confessions of a Dangerous Mind.