Rhye Announce Piano-Driven Project & Share Ethereal New Cut "Needed"
The R&B project's first release of 2019.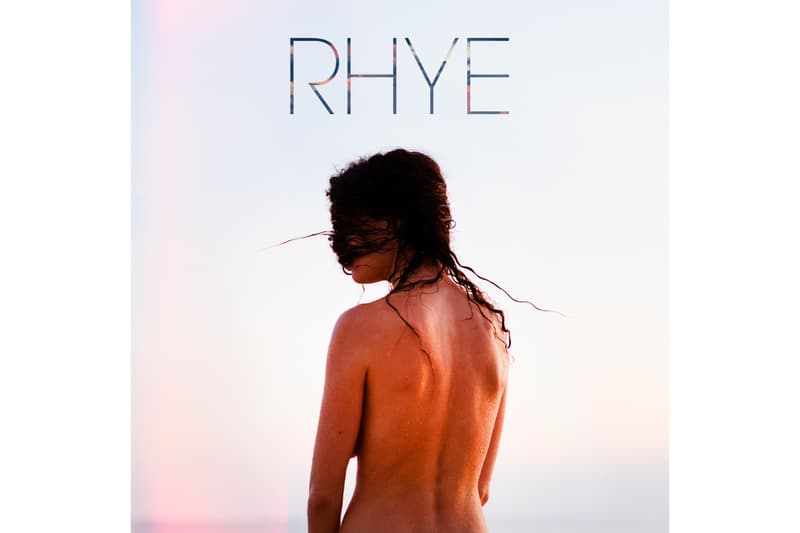 Canadian R&B musical project Rhye, mainly orientated around Mike Milosh and an accompanying band, has had a genre-defying run in the sonic realm that relishes in boundary-breaking soundscapes. On many first listens, Milosh's vocals are often confused for a female, wherein he incorporates a rare contralto vocal range that evokes an idiosyncratic, nearly androgynous presence. Now the project has returned, announcing a piano-driven, eight-track project entitled Spirit, dropping the project's first cut, "Needed."
Operating in much of the realm of nu classical, ambient electronica, and atmospheric pop, Rhye's latest single combines a majestic range of both R&B driven vocals with an instrumental that delves heavily into old school instrumentation. It's filled with lushly-geared strings and piano melodies, with various beats sound cues intermingled throughout. It gears itself within the realm of ambient electronic and atmospheric pop, whereby Milosh's vocals take an ethereal hold in evoking a deep sense of emotion. As Rhye notes in a statement about the track, "Needed" "is a song about something greater than wanting someone in your life, or to be wanted, or liked or loved. It's about that deeper yearning to be needed by someone you love, to feel that sense of purpose."
You can listen to Rhye's latest single "Needed" below. The Spirit EP will be out on May 10.
In case you missed it, Snow Ghosts recently released their latest album A Quiet Ritual.