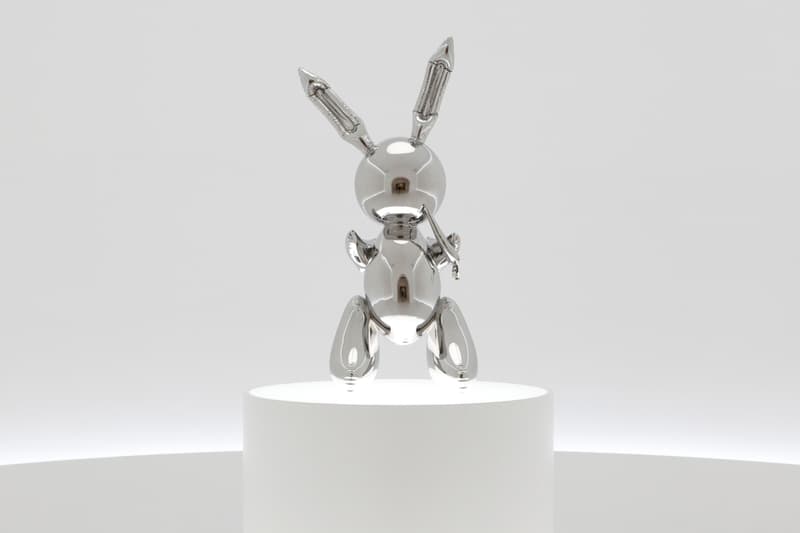 1 of 11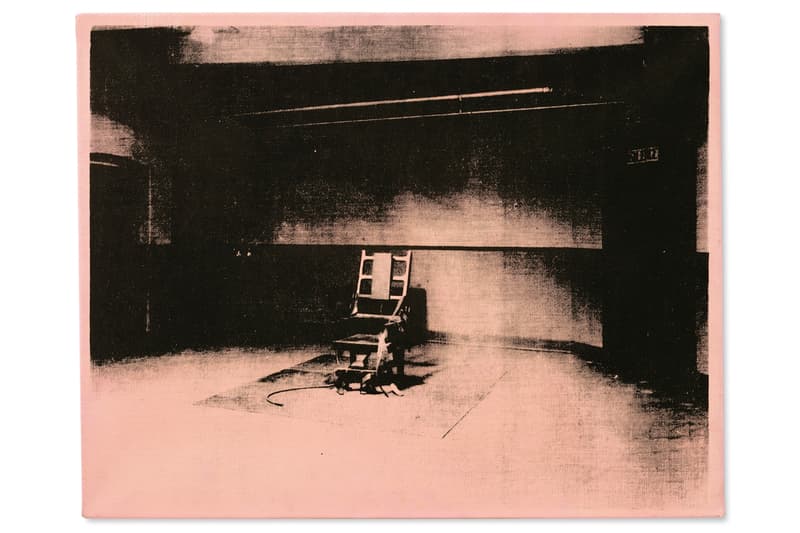 2 of 11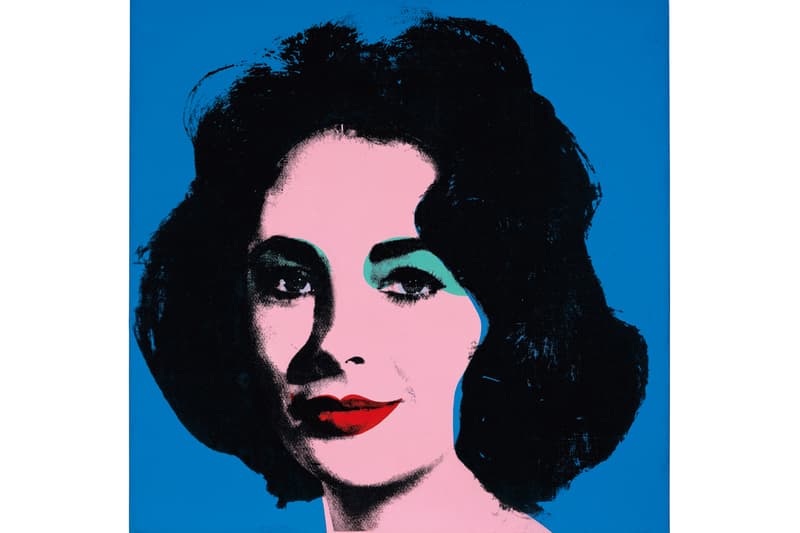 3 of 11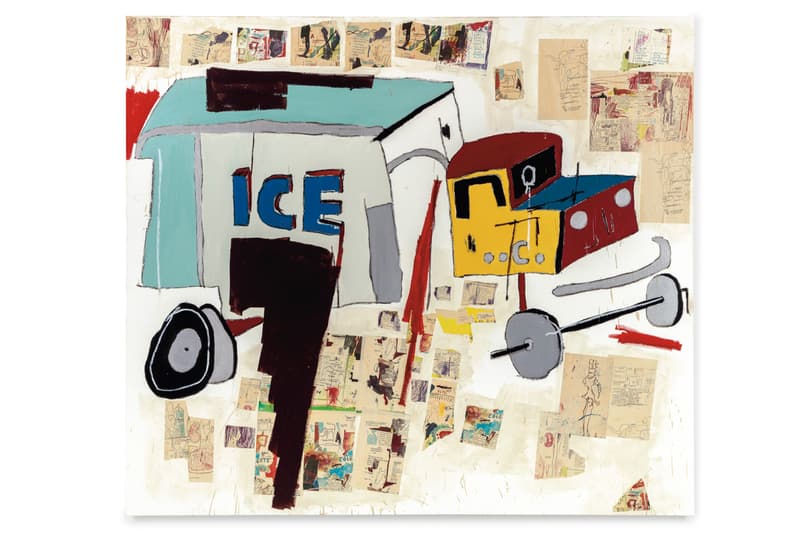 4 of 11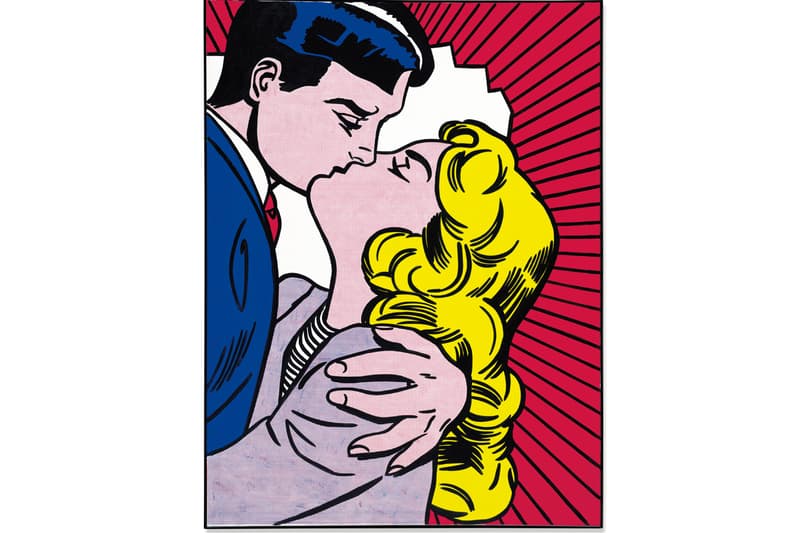 5 of 11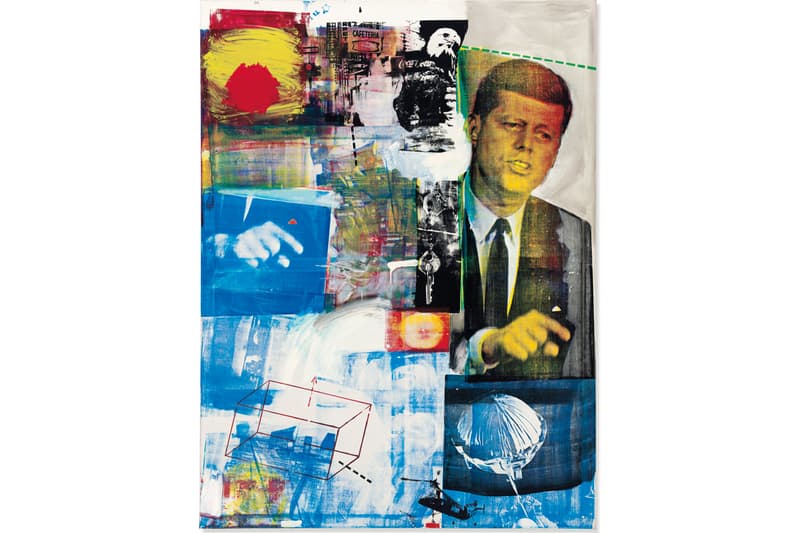 6 of 11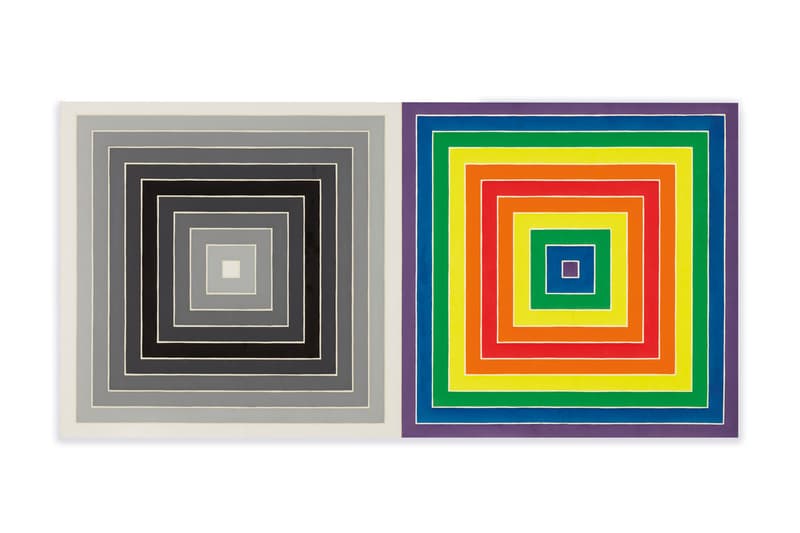 7 of 11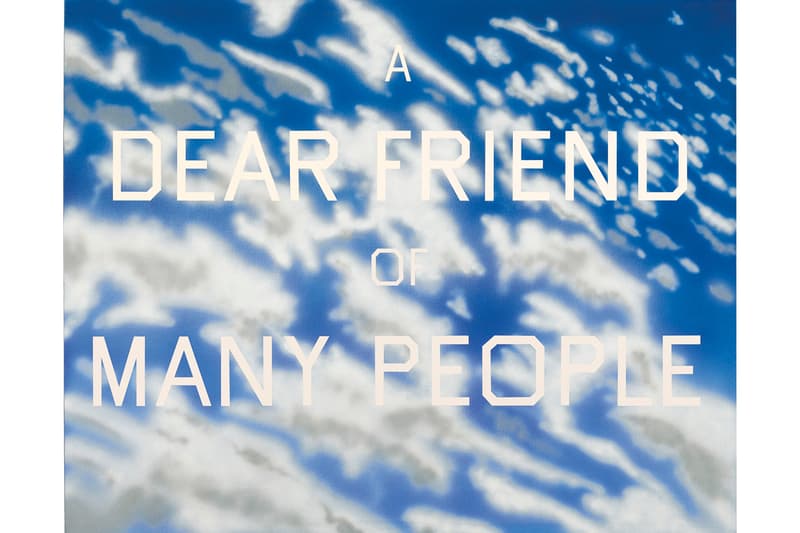 8 of 11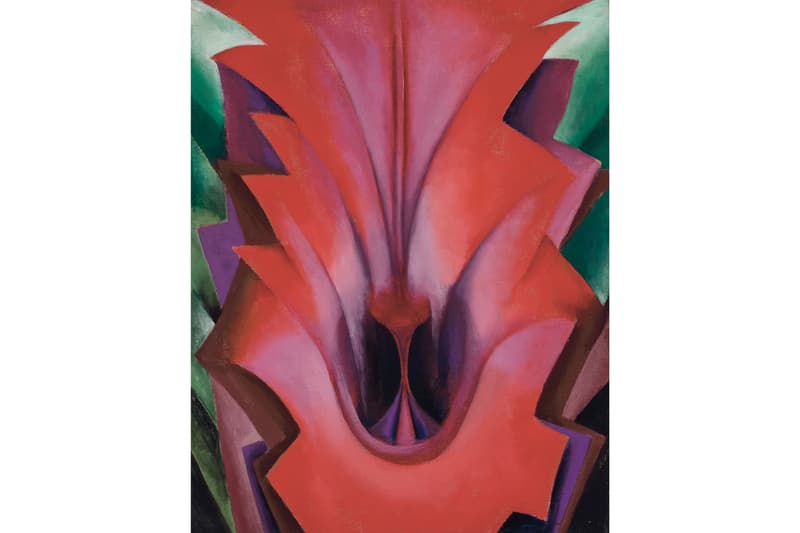 9 of 11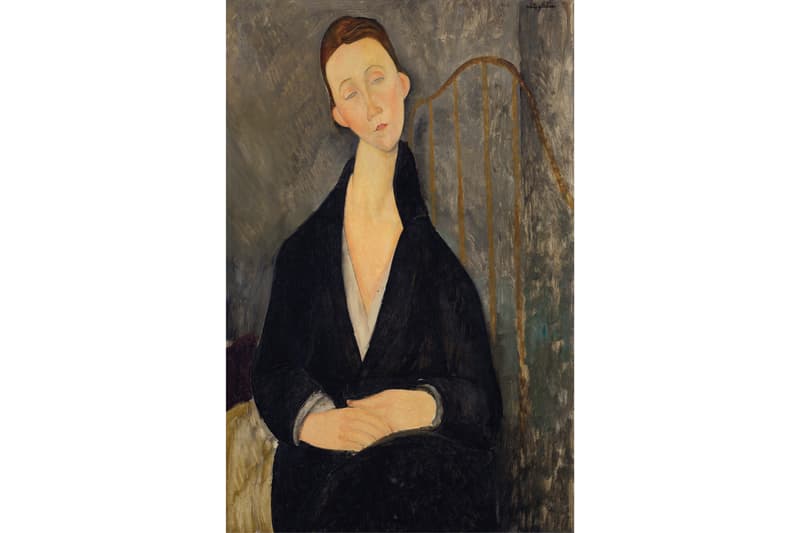 10 of 11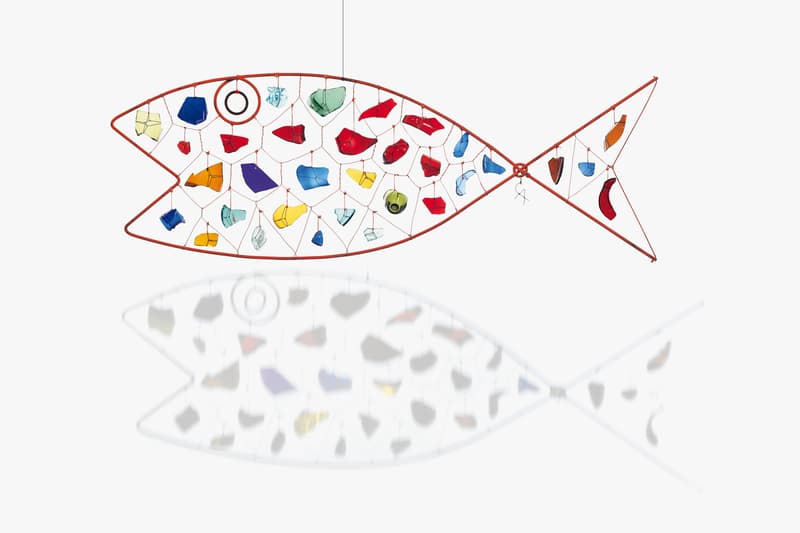 11 of 11
Jeff Koons' 'Rabbit' Sculpture & More Masterpieces to Hit Christie's Sale Worth Over $130 Million USD
The mirror-like sculpture is expected to fetch $50 million to $70 million at auction.
---
This past April, Christie's New York announced that Jeff Koons' iconic Rabbit (1986) sculpture will lead its Post-War and Contemporary Art Sale. The artwork is expected to sell for between $50 million to $70 million USD. Accompanying the mirror-like sculpture is a slew of masterpieces from the collection of the former Condé Nast heir and publisher, S.I. Newhouse.
Highlights include KAWS'IN THE WOODS (2002) triptych painting of Snow White valued at $1.5-2 million USD, Andy Warhol's Little Electric Chair (1964-1965) silkscreen with a pre-sale estimate of $6-8 million USD, Paul Cezanne's oil on canvas painting entitled Bouilloire et fruits (1888-1890) priced around $40 million USD as well as Vincent van Gogh's Arbres dans le jardin de l'asile oil on canvas artwork worth in the region of $25 million USD. Additional lots include large- and small-scale works from Roy Lichtenstein, Frank Stella, Jean-Michel Basquiat, and Alberto Giacometti.
"S.I. Newhouse was one of the most important collectors of the 20th century and well into the 21st," Tobias Meyer, an adviser to the Newhouse family, said in a statement on the auction. "He personified the rare combination of a great intuitive eye and equally great intellectual curiosity. He read voraciously about artists he admired and nothing could stop him once he decided to acquire a work of art that measured up to his exacting standards."
All pieces will be auctioned at Christie's New York sale of Impressionist and Modern Art on May 13 and the sale of Post-War and Contemporary Art on May 15. Head over to Christie's website to learn more about the works.
Christie's New York
20 Rockefeller Plaza
New York, NY 10020