Emotional Oranges' New Album 'The Juice Vol. 1' Is Steeped In Soulful Funk
The first LP from the elusive duo.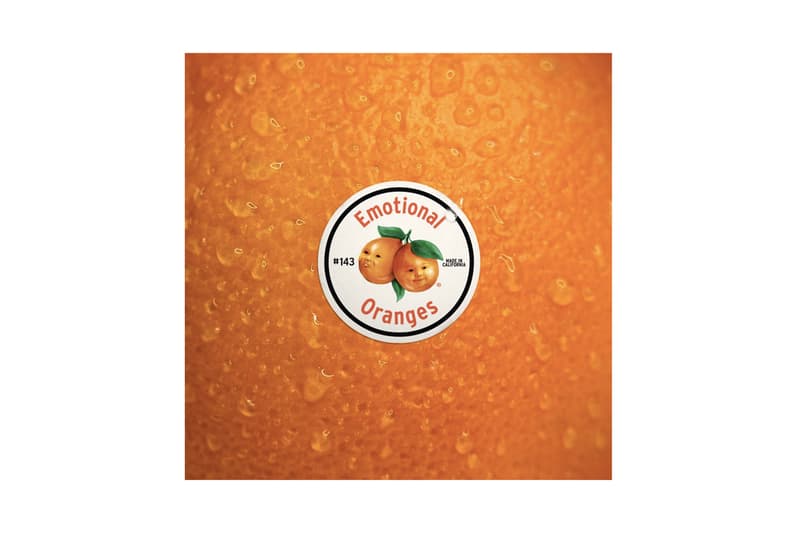 The Los-Angeles-based duo Emotional Oranges is elusive and not much about the mysterious collective is out there other than music. While their single "Someone Else" dropped last month, their new album The Juice Vol. 1 has just been released.
The latest album from the duo is steeped in moody synths and echoing vocals. Pops of vibrant funk grooves are woven throughout, with some tracks backed by soulful vocal harmonies and driving bass rhythms. Other tracks include light piano chords that open the songs and are accompanied by instruments like electric guitars and crisp snares. The overall tone of the LP riffs on a '90s R&B style and includes a set of tracks that offer both vibrant and mellowed down productions.
Emotional Oranges The Juice Vol. 1 is now available for streaming on Spotify and other services such as Apple Music.
In other music news, check out Jamila Woods' new album LEGACY! LEGACY!