Pivot Gang Drops Two New Songs "SoHo Freestyle" & "Houdini"
The rap crew are joined by KOTA The Friend and theMIND.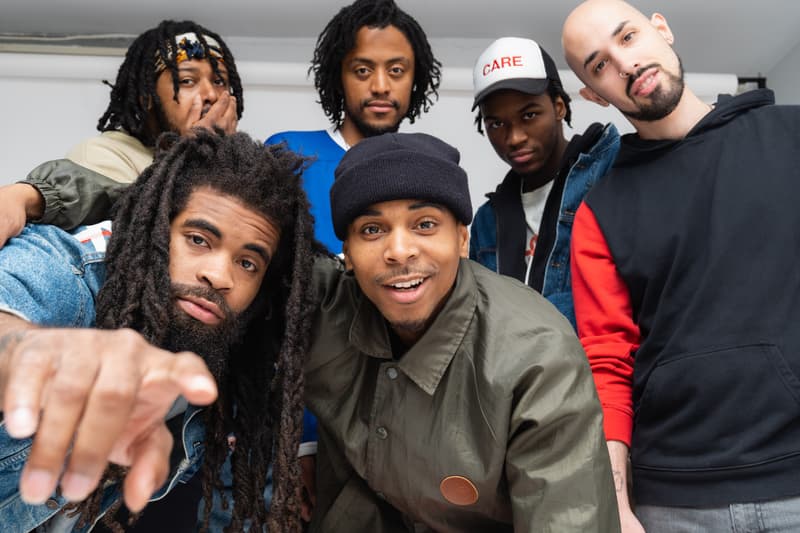 Fresh of You Can't Sit With Us, the full-length debut from the Chicago rap crew, Pivot Gang returns with two new songs, which they're calling their "two-piece tour pack." The music collective consist of Saba, Joseph Chilliams, MFn Melo, SqueakPIVOT, Dam Dam, Frsh Waters, daedaePIVOT, and Daoud.
The first of the new tracks, "SoHo Freestyle" features Brooklyn standout KOTA The Friend with production from daedaePIVOT. The second single of "Houdini," a lush record featuring fellow Chicagoan R&B singer theMIND. Production for the record was handled by daedaePIVOT and Daoud. Listen to both tracks below.
You Can't Sit With Us is a 13-song LP that features outside appearances from Kari Faux, Mick Jenkins, Smino, and more. The self-released You Can't Sit With Us is out now, and "SoHo Freestyle" and "Houdini" are out now on the streaming services.