Studio Ghibli Park Will Open in Japan in 2022
Built without cutting down a single tree, as Hayao Miyazaki insisted.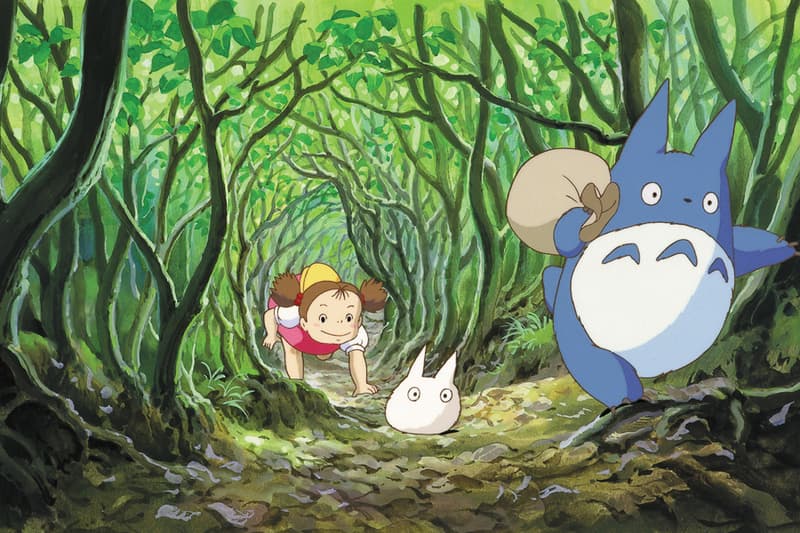 Previously rumored to open next year, it has now been confirmed Studio Ghibli Park is set to open in Japan in 2022. The Japanese anime studio's theme park will be located in Nagakute City, Aichi within the Expo 2005 Aichi Commemorative Park, occupying 494 acres of land.
In accordance with director Hayao Miyazaki's beliefs in the environment, the park was constructed alongside nature without cutting down a single tree. Studio Ghibli joined forces alongside the local government and Chunichi Shimbun newspaper company to build the site, specifically alongside the expo to recreate the house of the Satsuki and Mei characters from My Neighbor Totoro.
The park will showcase three areas from the studio's most acclaimed films, including Youth Hill based on Howl's Moving Castle and Dondoko Forest, based on My Neighbor Totoro as well as Great Ghibli Warehouse. In the following year, locations based on Princess Mononoke and Kiki's Delivery Service are set to arrive a year later. Admission and target visitor numbers have yet to be released, but it has been confirmed the park will feature no rides.
In other entertainment news, DC Universe's Swamp Thing has been canceled.
Heads up, Studio Ghibli fans!

Japan's iconic studio house, Studio Ghibli, is set to open its own theme park within the Expo Aichi Commemorative Park near Nagoya, Central Japan. pic.twitter.com/7gkUgwazyF

— The Philippine Star (@PhilippineStar) June 4, 2019
A theme park based on Studio Ghibli's beloved anime films is set to open in Japan in 2022 https://t.co/i7WVin6BzS #StudioGhibli pic.twitter.com/cI2yrCyCad

— THR International (@THRGlobal) June 3, 2019