Studio Ghibli Is Set to Open a Theme Park in Japan by 2020
Heavily based on 'My Neighbor Totoro.'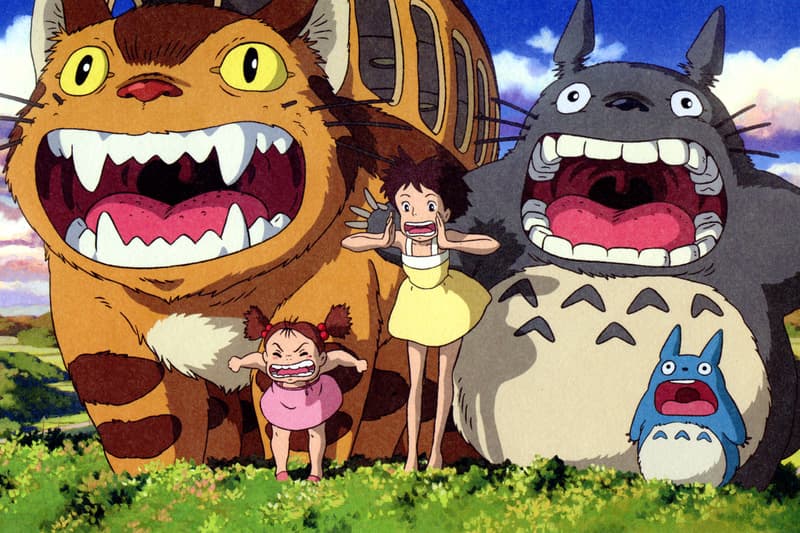 2020 will be a memorable year for die-hard Studio Ghibli fans. Not only will the great Hayao Miyazaki present his final feature film, Goro the Caterpillar, but the animation house will also be launching a theme park in Japan. According to Rocket News 24, the park will be heavily inspired by the beloved film My Neighbor Totoro and will be located in Aichi's Expo Park in Nagoya. Expo Park already reimagined Satsuma and Mei's house from Totoro, but the studio and the park's administration are aiming to add more attractions in their 200-acre space. Conclusively, it will be the biggest installation that Ghibli has ever produced.
Details are still pending on whether or not Ghibli will add attractions inspired by their other films. However, we're crossing our fingers that there will be some sort of silver dragon rollercoaster referenced from Spirited Away, a full-scale version of Howl's Moving Castle and even food/bev inspired by soot sprites.
Are you excited? Let us know your thoughts below.