Watch the UK's Most Viewed Football Highlights Ever
Cristiano Ronaldo, Gareth Bale, Zlatan Ibrahimovic and Lionel Messi all feature.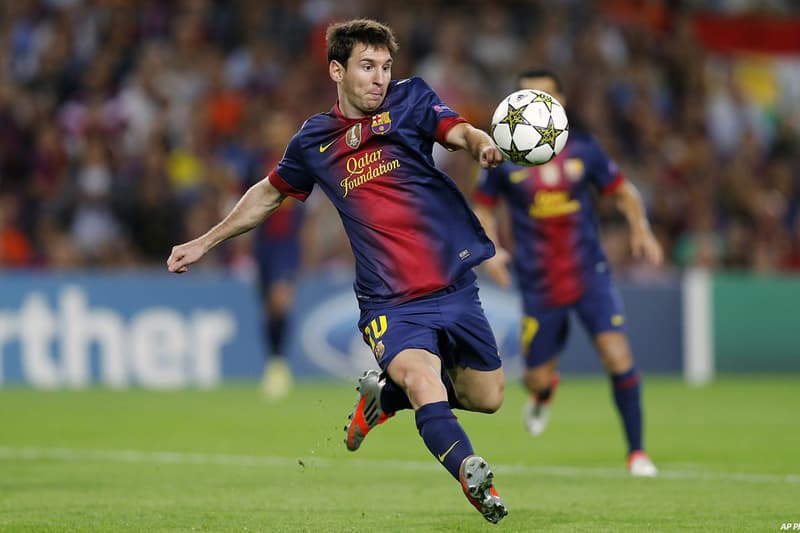 Football season is nearly over, so it's time to recap and watch a rundown of the most viewed football highlights this season. The last remaining big-stakes club game is this Saturday's Champions League final, which UK viewers can watch for free on YouTube courtesy of BT Sports. The list ranges from the sublime (a 30-yard Zlatan Ibrahimovic bicycle kick) to the absurd (an innocuous Gerard Piqué tackle on Cristiano Ronaldo ranks absurdly high).
Take a look at the full list below.
1. Final Torneo MIC 2016: FC Barcelona A – Real Madrid (2-0)
2. Gerard Piqué tackle on Cristiano Ronaldo
3. Gareth Bale's incredible goal against Barcelona
4. David Beckham scores goal off of a corner kick
5. FC Barcelona (1-3) Real Madrid Highlights
6. Manchester City 2-3 Manchester United Highlights | FA Cup 08-01-12
7. Cristiano Ronaldo's incredible backheel goal against Valencia (04/05/2014)
8. Sweden vs England 4-2, Official Goals and Highlights | FATV 14/11/12
9. Zlatan Ibrahimovic amazing 30 yard bicycle kick goal Sweden vs England 4-2