Young Thug Previews New Single off Upcoming 'E.B.B.T.G.' Album
Sing for 'em Thugger.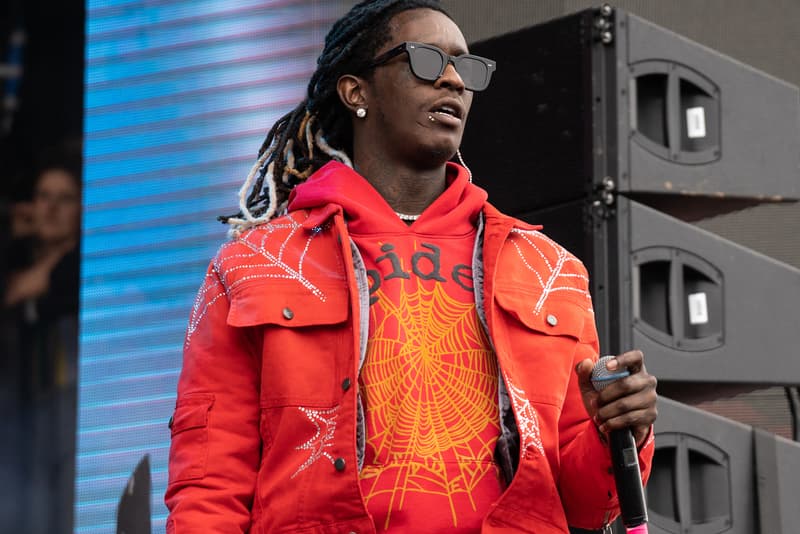 After sharing a preview of country song from E.B.B.T.G. last week, Young Thug returns with yet another teaser this morning from his anticipated forthcoming album. No official word on what the song title is, but Thugger can be heard singing about having "six babies." In addition, the Atlanta rapper is also staying true to his word with regards to the project being a "singing album," as you'll see below. No official release date has been confirmed as of yet for Easy Breezy Beautiful Thugger Girls, but we'll keep you updated as more information becomes available.