Studio Sounds: RETROSUPERFUTURE Playlist May Be Too Aggressive for Some
The Italian eyewear imprint's NYC staff shares their favorite tracks for the summer.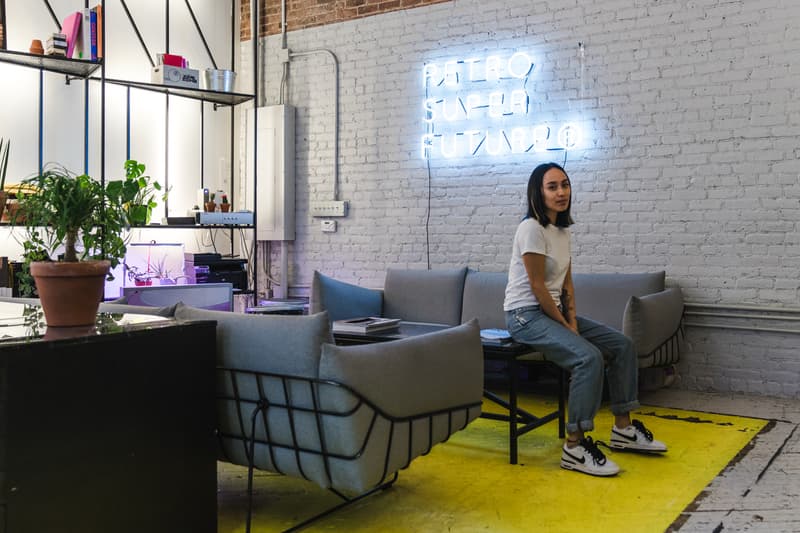 RETROSUPERFUTURE has been on a run lately: the Italian eyewear imprint has collaborated with everyone from Gosha Rubchinskiy to Mark "The Gonz" Gonzales over the past couple of years.
In addition to the collaborative work done under the SUPER by RETROSUPERFUTURE umbrella, its brick-and-mortar has become a clubhouse for downtown cool kids. The Howard Street location has even played host to a pop-up merch shop for Future's Nobody Safe Tour. Naturally, HYPEBEAST reached out to SUPER's PR maven Nikki Martinez to get her selection of summer tunes.
1 of 5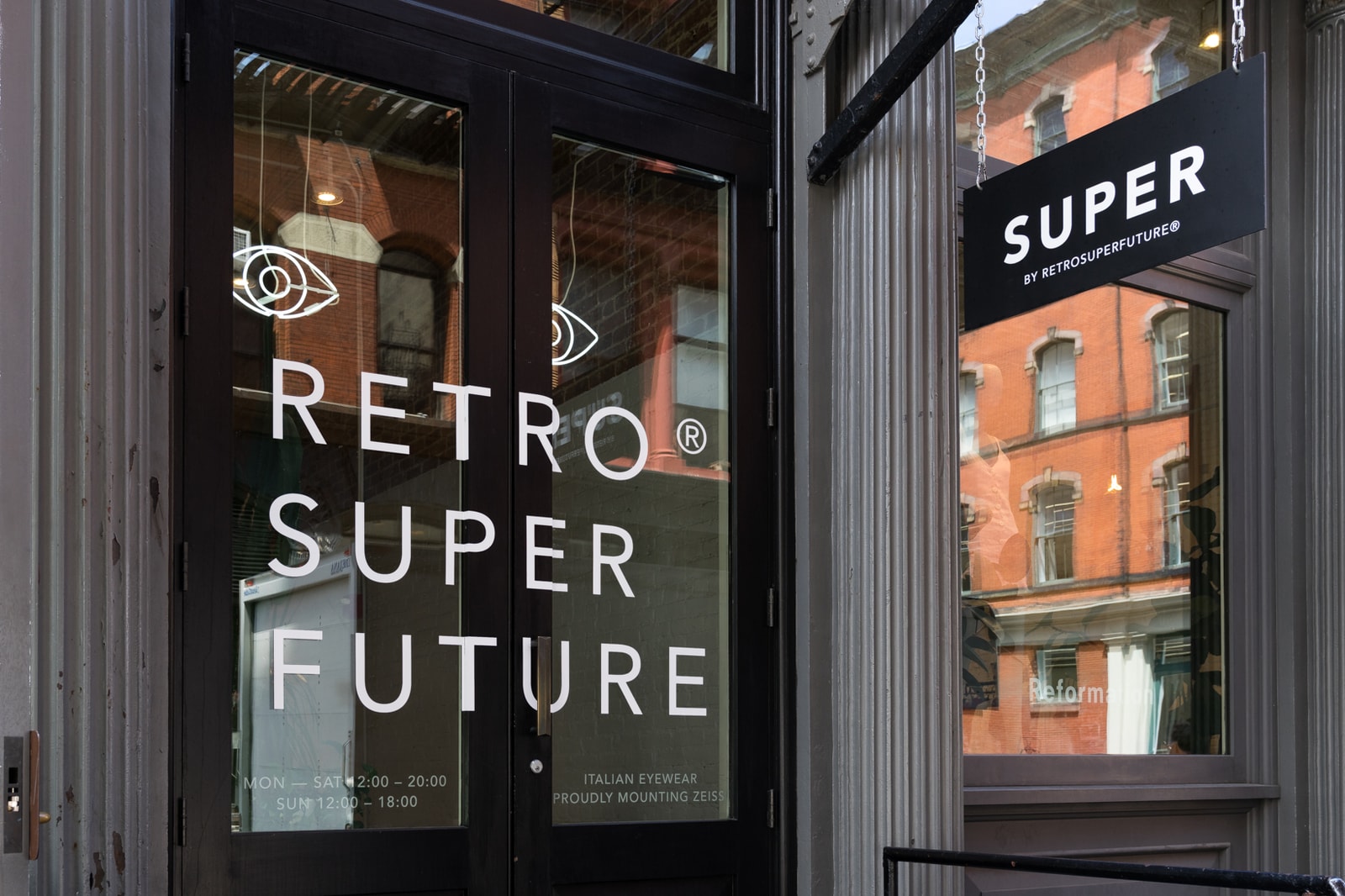 2 of 5
3 of 5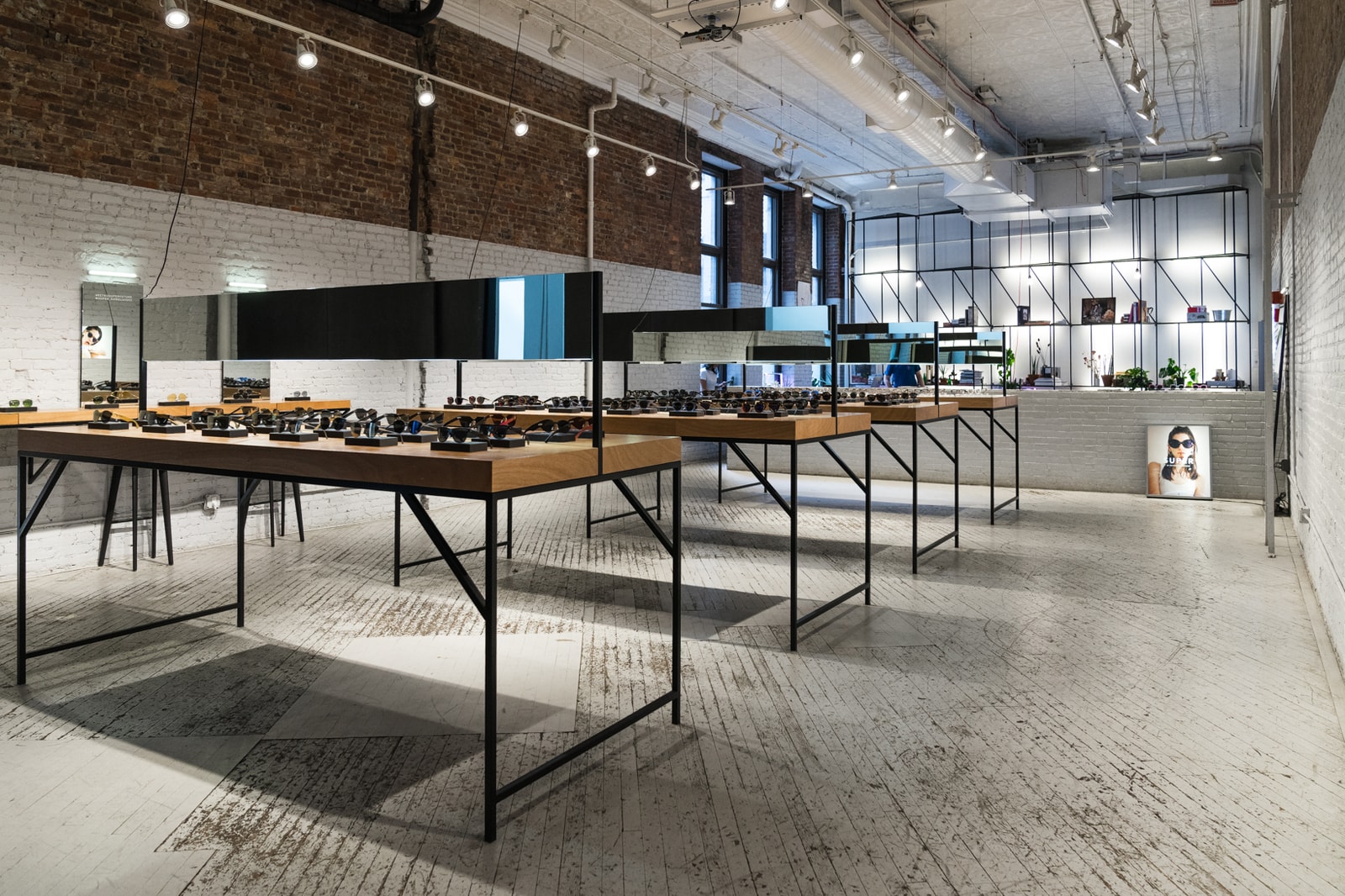 4 of 5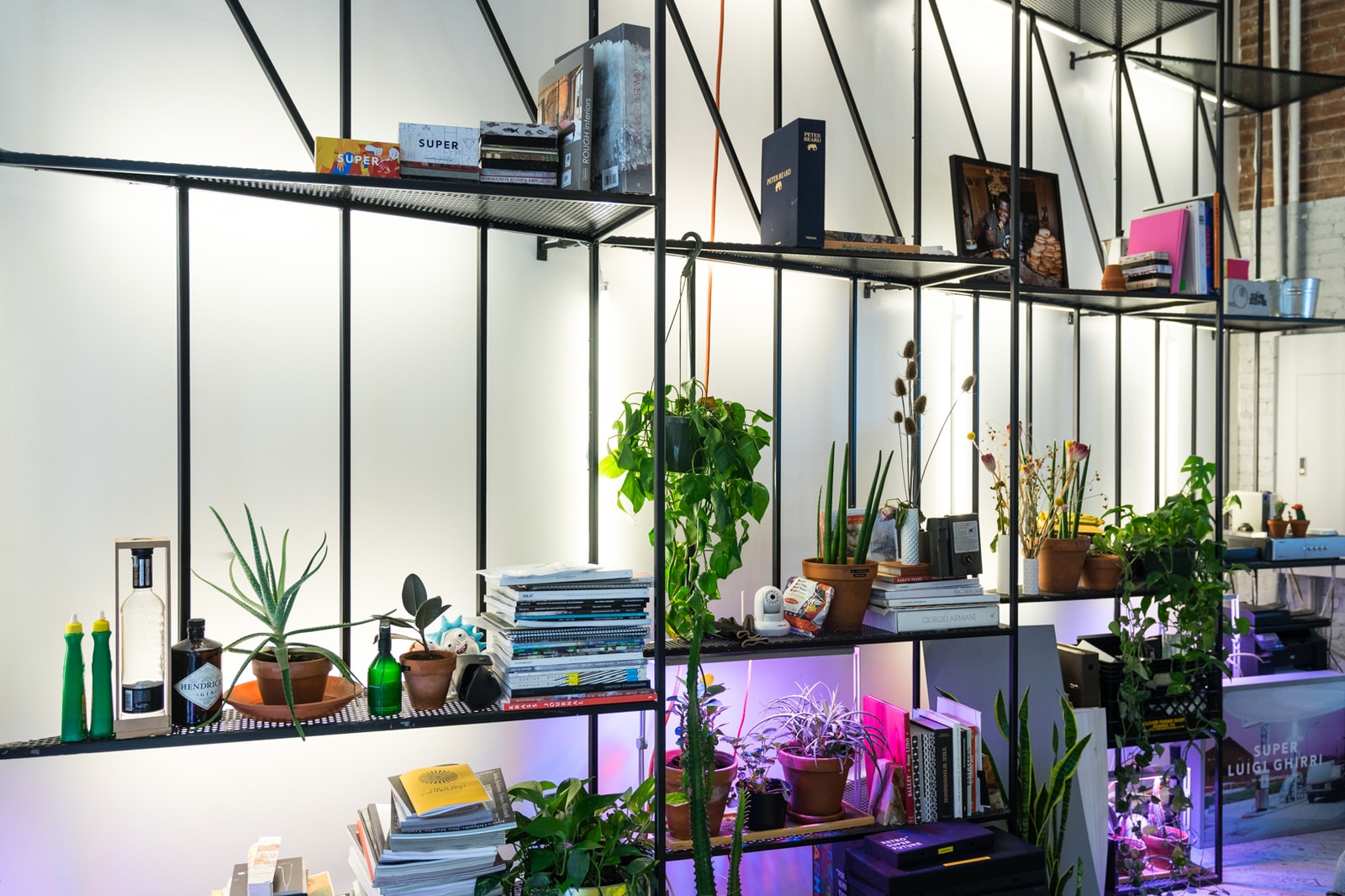 5 of 5
From Young Thug to Rich the Kid and Future, Martinez's Studio Sounds playlist is wild, turnt up and frenetic. The tracklist's mood is a reflection of the NYC flagship staff's taste: "Some of the songs are new, some are older. If the BPMs are mellow, then I'm probably taking my time to be concise and clear. When they speed up a bit, I'm probably getting a lot done at once and feeling on point."
As far as the store's vibe goes, Martinez says sometimes the tunes might get a little intense for pedestrians: "We share the space and mood with each other and customers on the store side. Sometimes, a song can be too aggressive, so I'll skip it for obvious reasons. But there is a happy medium." When it comes to the critics, Martinez is indifferent. "Some peeps will think this whole list is trash," she shrugs, "So it doesn't even matter."
Get familiar with RETROSUPERFUTURE NYC's Studio Sounds playlist below and check out the previous installments here and here.