Studio Sounds: Richardson Magazine
Somber head-nod tunes from Salem, Girlpusher, The Jive Bombers & more.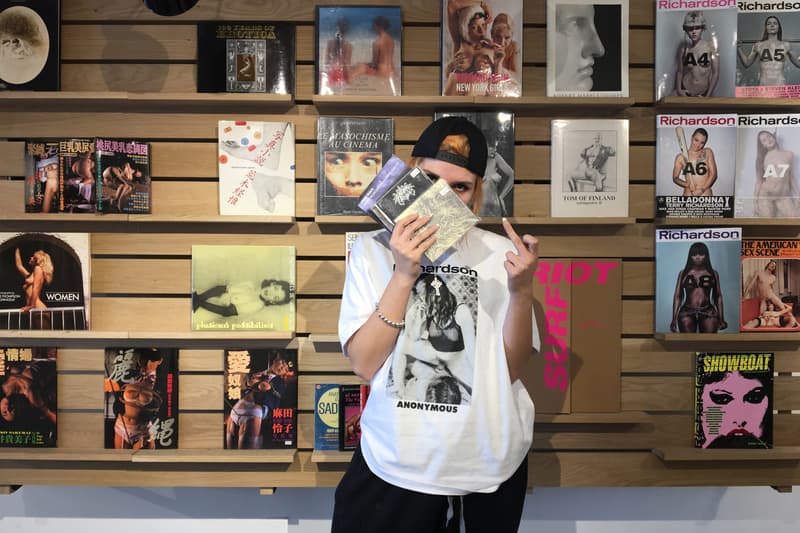 Straddling the genres of sex, art, politics, pornography and cinema, Richardson Magazine is a print mag-turned-brand that challenges the norms set in publishing. Explicit imagery cover the pages of its thick tomes, as porn stars such as Sasha Grey and Amy Keller shot by some of the industry's most revered — from Mario Sorrenti, Larry Clark, Glen Luchford to Andrew's good friend Terry Richardson himself — are paired with erotic stories, fetish guides and perverted illustrations, elevating the otherwise frowned upon realm with class and curation.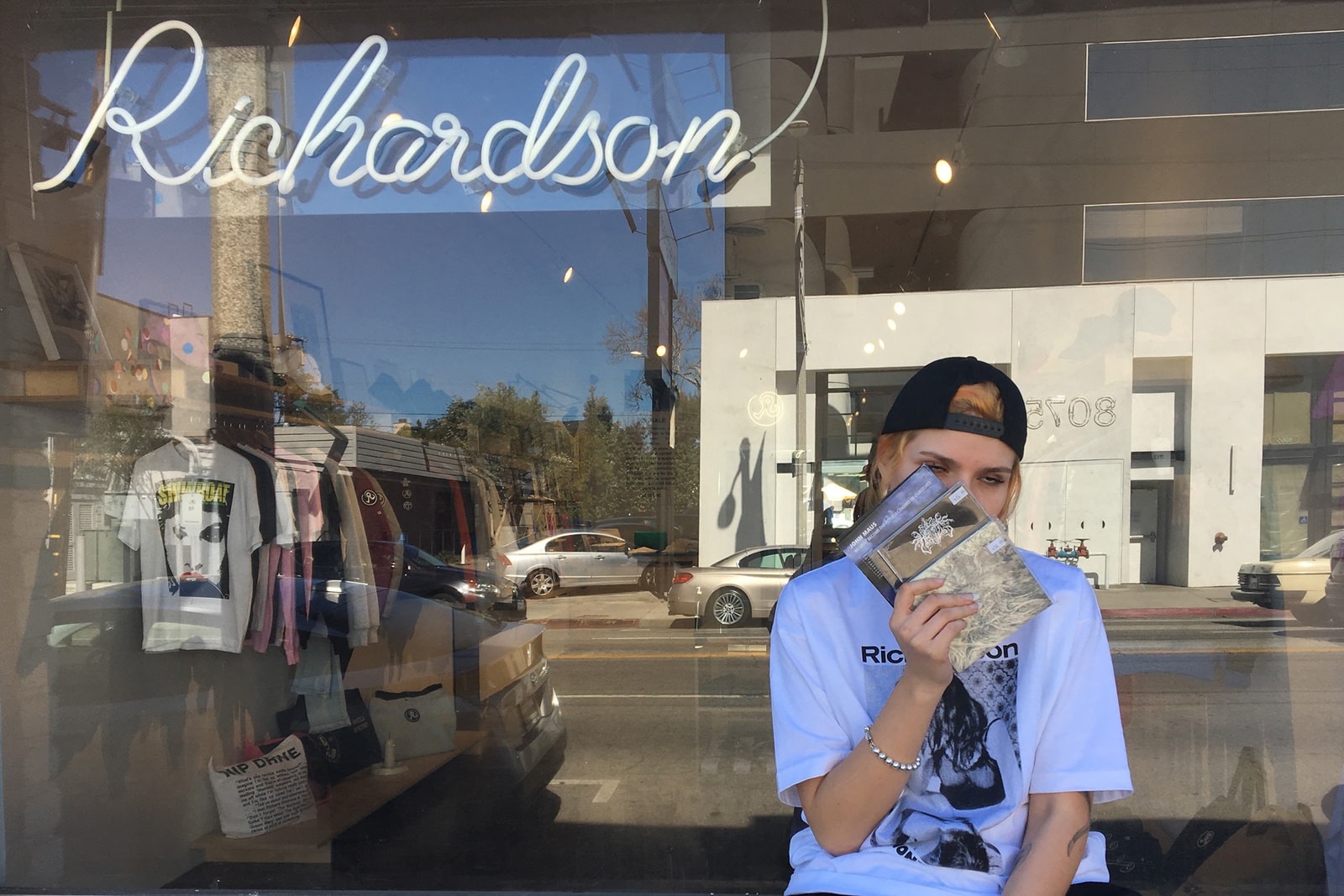 With his background as a fashion stylist, Andrew's cliental stretches from Supreme to Harpers Bazaar, and his magazine is a reflection of his expertise in art direction, while his clothing label (which started as an afterthought to the brand's 2003 T-shirt collaboration with Supreme) is the uniform of the art-loving, downtown hip kid intrigued by the provocateur's longstanding project. To kickstart our series of Studio Sounds, we caught up with Director of Operations Seymore Fleck who shares with us music that frequent the sound systems of the brand's brick and mortars.