Watch Logic Perform "Black Spiderman" on 'Jimmy Kimmel Live!'
This performance takes it to the walk of fame.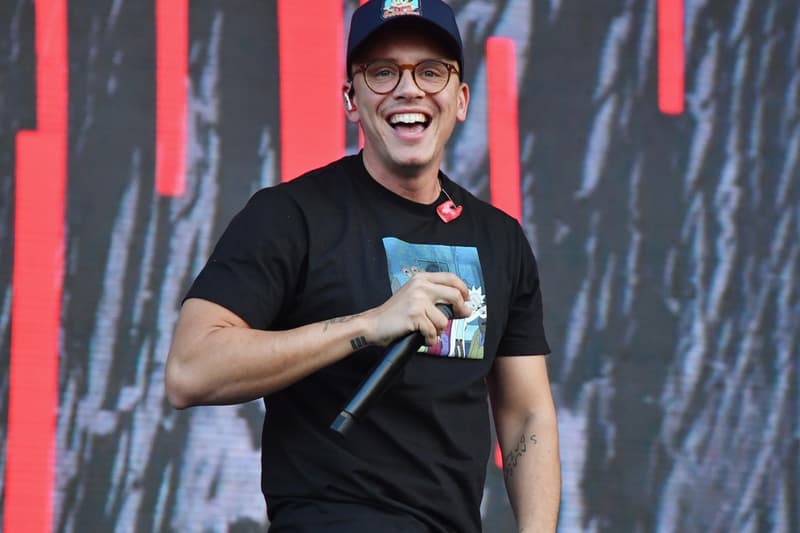 Logic joined the set of Jimmy Kimmel Live! to perform "Black Superman" from his album Everybody. The rapper didn't do the usual performance, instead taking to the streets with Damian Lemar Hudson dressed as Spiderman. He starts out on Hollywood Boulevard's walk of fame before being joined by a large group of onlookers and then making his way onstage. The single is the latest release from Everybody, which is projected to reach No. 1 on the Billboard 200 charts. Watch the performance for yourself below.
In a recent interview, Logic spoke candidly about his anxiety with Zane Lowe.
Logic performs Black Spiderman on Jimmy Kimmel Live #Everybody pic.twitter.com/INJb0rWRTU

— Lines of Logic™ (@LinesofLogic) May 9, 2017