Logic Tells Zane Lowe He Was "In the Worst, Most Unhappy Place" Last Year
"I made millions of dollars last year, and I was so unhappy."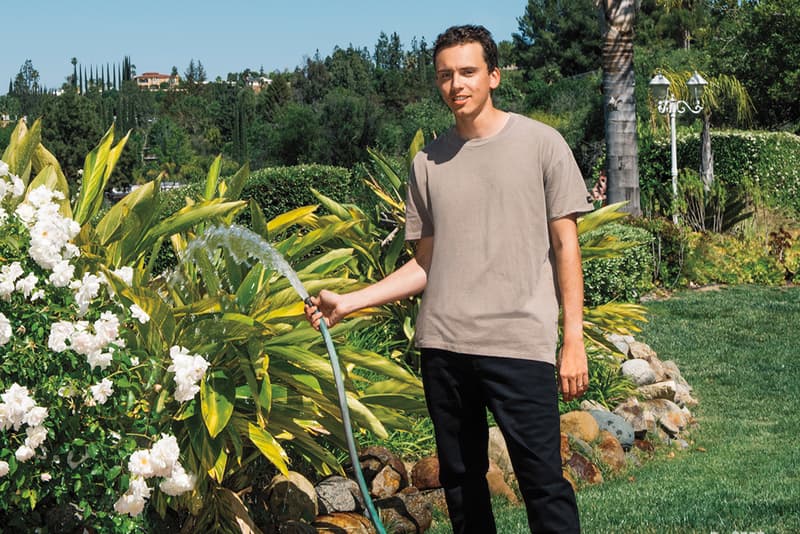 To promote his recently released third studio album, Everyday, Logic sat down with Zane Lowe for a conversation. In the 40-minute interview, the Maryland rapper talked about a variety of topics, such as working with J. Cole, his forthcoming album Ultra 85, and his issues with anxiety. He talked about the pressure of life being so routine to the point it had affected his mental state. Performing at over a hundred shows and conducting continuous meet-and-greets had made him unhappy. Logic shares:
"I was in the worst place, the most unhappy place in my life last year. Because of my anxiety. I was going through the craziest anxiety. Bro, you don't understand. I made millions of dollars last year, and I was so unhappy. And that just goes to show that money does not make you happy. Success doesn't make you happy. [It] was becoming, like, you have to do this. I have to do this if I want to buy my house, if I want to keep my manager and the label happy, and then I started doing things not for me, but because I wanted others to be happy. And then I said, screw everybody else. I have to be happy first."
Check out his full interview below.