'Rob & Big' Star Christopher "Big Black" Boykin Passes Away at 45
With condolences from Dyrdek.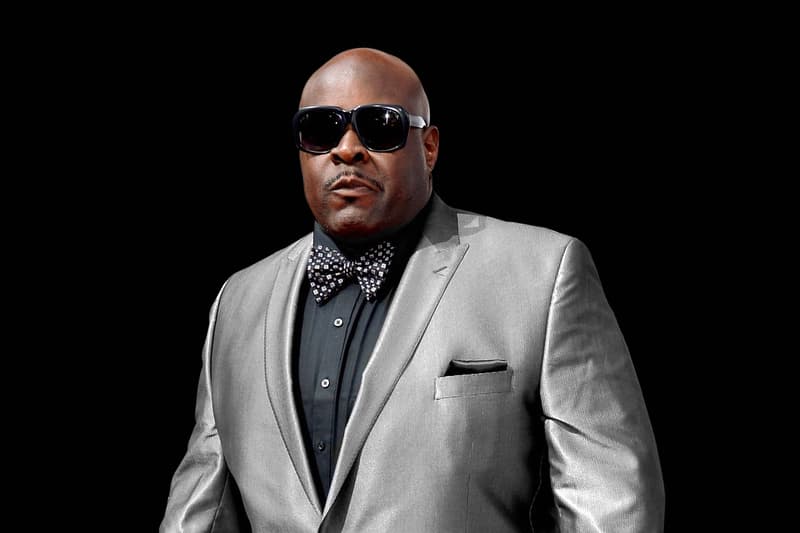 Christopher 'Big Black' Boykin, who was the other half of Rob Dyrdek's hit MTV show Rob & Big has passed away at 45. His rep told news outlets that Boykin died on Tuesday morning, with no official cause of death as of yet. Boykin was skateboarder and entrepreneur Rob Dyrdek's best friend and bodyguard on their reality show, which ran from 2006 to 2008. The fan-favorite reality series showed the two in their day-to-day lives, filming such adventures as adopting a mini-horse and breaking Guinness World Records. Boykin would go on to appear in several of Dyrdek's followups including Fantasy Factory as well as Ridiculousness. In memoriam, take a look at the video below and condolences from Dyrdek below.