'Need for Speed' Franchise Will Get New Title By the End of 2017
Ghost Games just made the announcement in a letter to fans.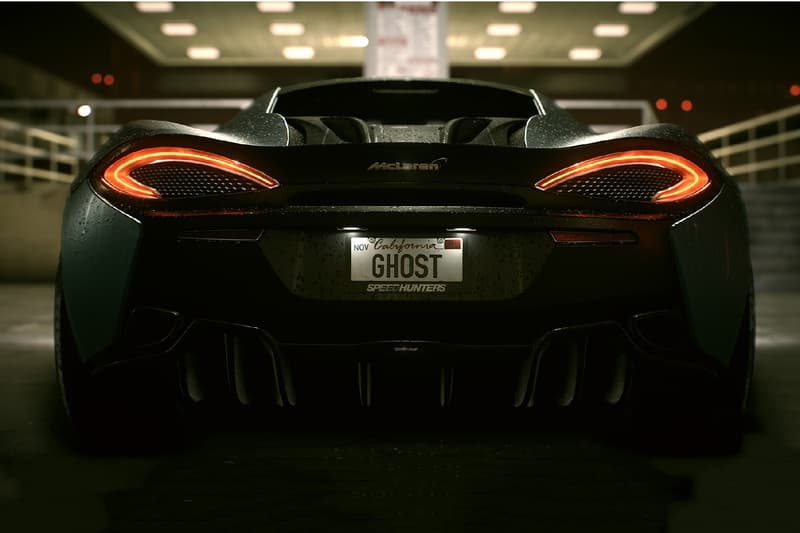 Ghost Games has just written a letter to its fans stating that the Need for Speed franchise will get a new title later this year. The letter starts off thanking its fans and for all the feedback received for the 2015 reboot. Ghost then proceeds to state that customization is an integral and constantly evolving part of the series and that it is here to stay. In terms of the heart and soul of the games, the cars, the developer promises more action on and off the tarmac with cops and beautiful scenery. Finally, single player will be available for offline play and there will be the ability to pause.
More details will be shared at EA PLAY in June. In other video game news, Street Fighter II, Donkey Kong and Pokémon were recently inducted into the World Video Game Hall of Fame.