Trap Skateboards & Vans Team up to Save the Wilhelmsburg Banks Skatepark
Executed in the form of a 25th anniversary Half Cab.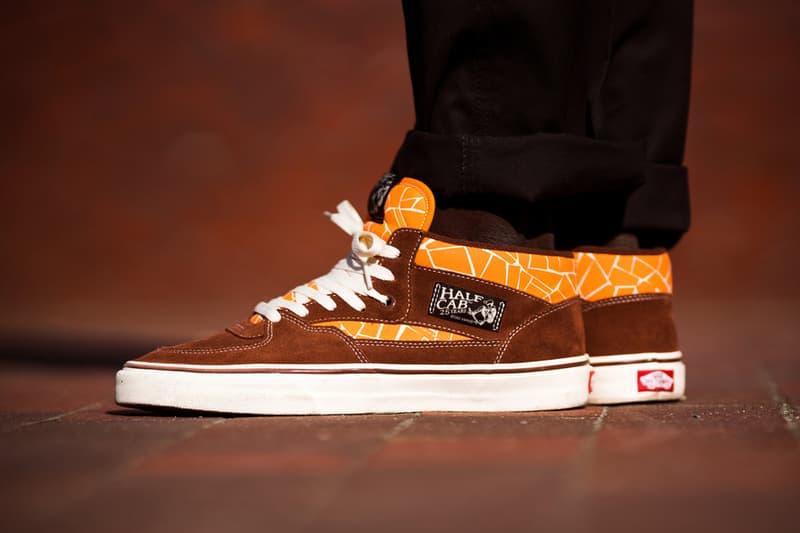 1 of 2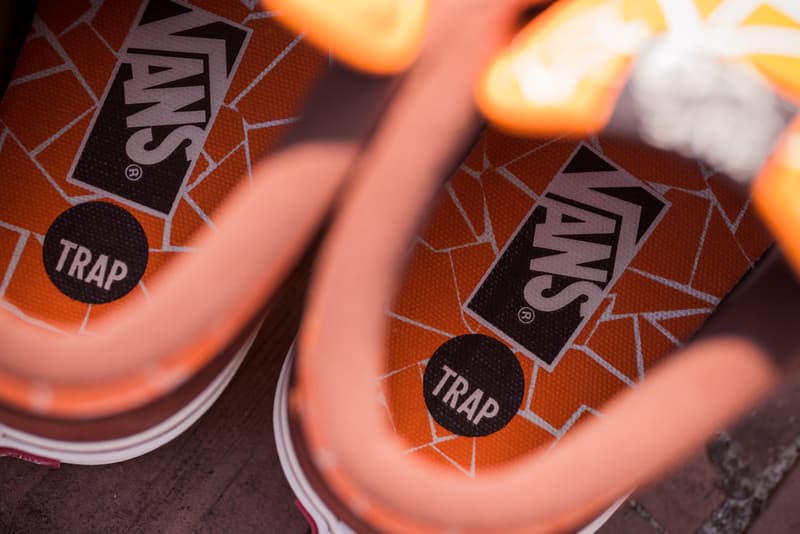 2 of 2
Thanks to its gorgeous terracotta-tiled trannies, the Wilhelmsburg Banks Skatepark — situated just south of Hamburg — has long been a hidden gem. Sadly, however, the park is in danger of being demolished, but Vans is doing its part to make sure that doesn't happen, raising awareness for the cause by teaming up with Germany's own Trap Skateboards on a special "Save Wilhelmsburg Banks" edition of the Half Cab. Coming in the form of a 25th anniversary rendition of Steve Caballero's chopped-down signature kicks, the release comes decked out in sienna suede and with orange mosaic paneling as a nod to the park's tiled quarter pipe. The motif also makes its way to the custom co-branded footbeds while white rubber foxing is joined by matching laces and anniversary branding badges.
Limited to just 200 pairs, the special Half Cab will be available from Antwerp's Lockwood, London's Slam City, and Mantis in Hamburg on June 10.