Gucci Has Acknowledged Dapper Dan's Influence on Its New Collection
And there could be a collab on the way.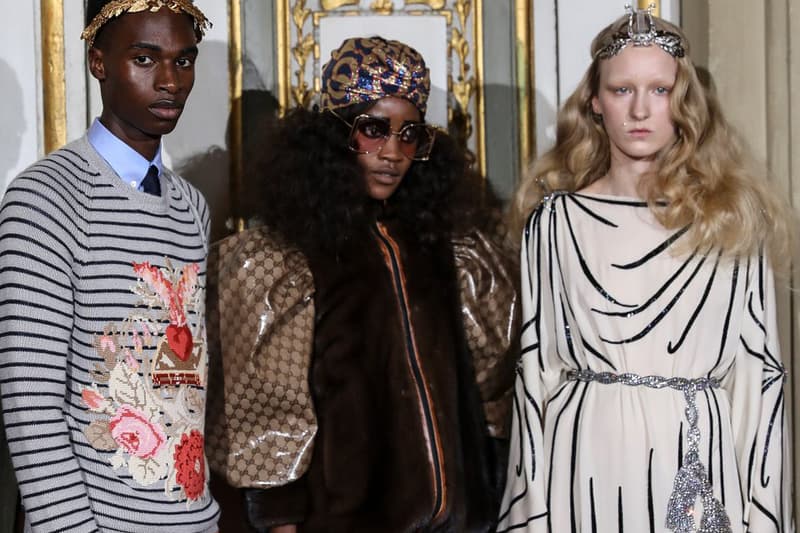 Gucci recently showed its 2018 spring/summer resort collection, which was praised for its colorful mishmash of patterns and colors. One look from the show also became controversial, with people spotting a likeness to work by the famous Harlem designer, and bootleg king, Dapper Dan. In an Instagram post, Gucci has now responded to this controversy and acknowledged the designer's influence on the look, describing it as "a look that celebrates an iconic style of hip-hop fashion culture from the 80s" and that "Legendary tailor Dapper Dan influenced the trend by making such custom pieces for his rapper and athlete clients out of logos from famous fashion houses, including Gucci." A spokesman from the luxury Italian brand also told The New York Times that Alessandro Michele had tried to contact Dapper Dan and wanted to collaborate on a new project, although Dapper Dan has yet to respond. You can take a look at Gucci's Instagram post below, which explains how Dapper Dan came to influence the look.