Kevin Hart and T.I. Team up on Musical Comedy Series 'The Studio'
The pair will both produce and guest star on the show.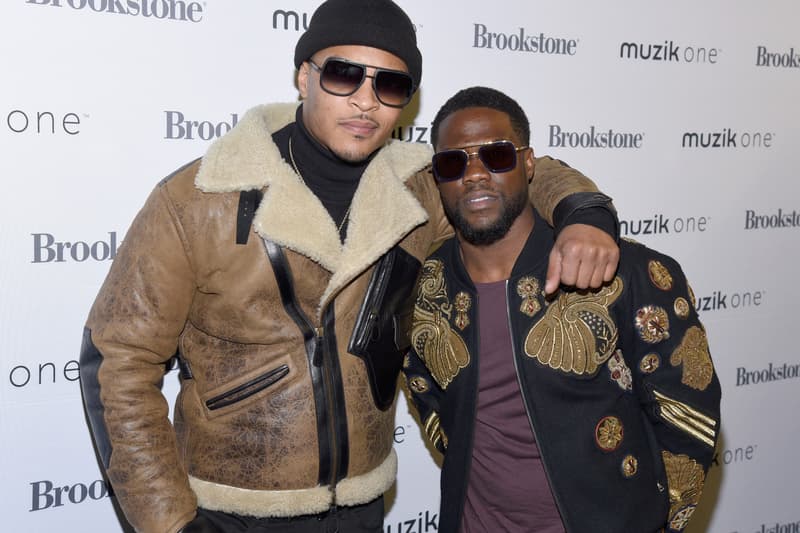 According to Deadline, comedian Kevin Hart and hip-hop artist T.I. are joining forces on a new comedy series. Currently in developments by ShowTime, the show will chronicle various characters working in a recording studio both day and night. Though both T.I. and Hart will produce, they will not regularly act in the show but are expected to make guest appearances.
Currently titled The Studio, Ayesha Carr is one of the writers behind the scenes who already has an impressive track record with such shows as Brooklyn Nine Nine and Everybody Hates Chris. Stay tuned for more details.