A TV Adaptation of 'Sin City' Is in the Works
Frank Miller will oversee and produce.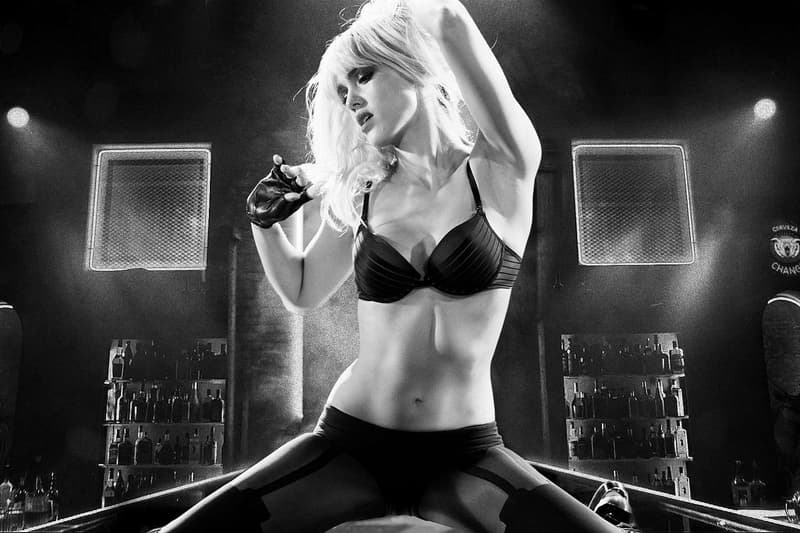 A TV reboot of Frank Miller's critically acclaimed Sin City graphic novel is in the works by The Weinstein Company/Dimension. TWC has actively been releasing serialized adaptations of successful films from their collection. Scream is approaching its third season on MTV, The Mist will premiere on Spike later this summer, and now the company has assigned Glen Mazzara as showrunner and Len Wiseman to direct Sin City. Mazzara is known for his work on The Shield and The Walking Dead, while Wiseman's credits include Sleepy Hollow and Lucifer.
The aim is to produce Sin City closely to the source material, with the intention to depart from the films as much as possible. They also plan on introducing original characters and timelines set within the Sin City universe. Stay tuned for more developments.