Hayao Miyazaki Is Looking to Hire Artists for His Final Film
The pay isn't remarkable, but the experience would be.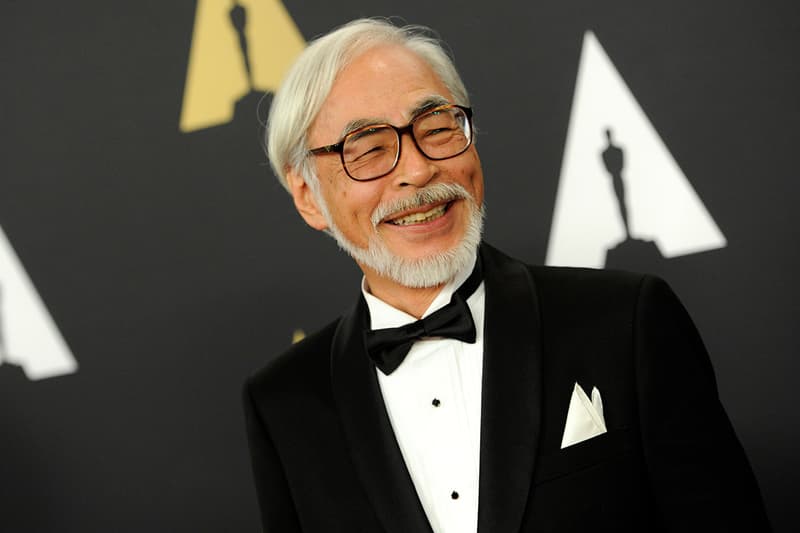 Unable to say goodbye forever, Japanese film legend Hayao Miyazaki has revealed he is no longer perusing retirement and is in fact returning one last time to the silver screen for a final feature length animated movie. After the creation of Kemushi no Boro (Boro the Caterpillar in English for the curious), Studio Ghibli made a statement, saying that Miyazaki is bringing his talents back "for no other reason than he had found a subject worthy of making." The statement also said that Miyazaki found inspiration in working with the young staff of Kemushi no Boro, causing him to reflect on his own mortality and friends in film making who recently passed away. After turning 76 earlier this year, the studio has reaffirmed that this film will indeed be Miyazaki's last.
Studio Ghibli has ensured they are going all out for Miyazaki's final film, posting a job ad open to artists from all over the world to work in Tokyo for Miyazaki's crew. Applicants must be over the age of 18 with a full understanding of Japanese. The job is a three-year contract starting October 1 and will pay ¥200,000 monthly (just under $1,800 USD) with additional biannual bonuses. Check out the full job description here and take a look at the trailer for the upcoming documentary Never-Ending Man: Hayao Miyazaki.
Source
Image Credit

Japan Times