Hayao Miyazaki Is Officially out of Retirement, New Studio Ghibli Movie in the Works
For real this time.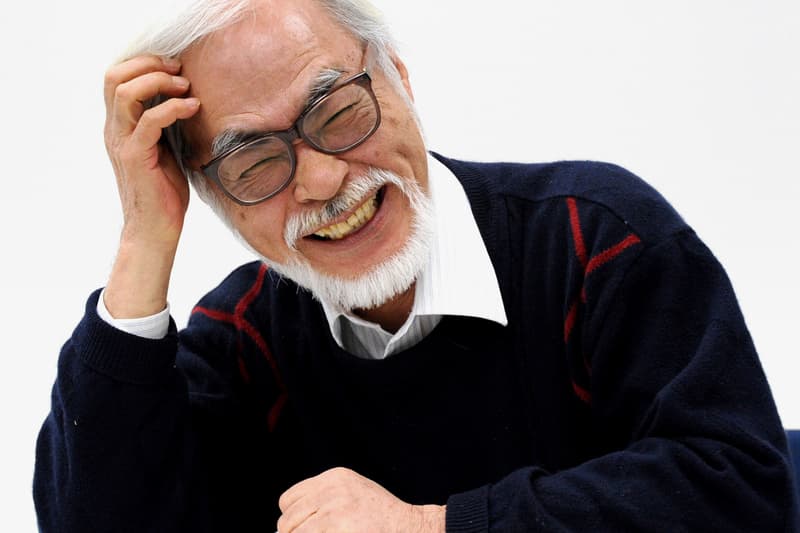 Last November, there were rumors abound regarding Hayao Miyazaki stepping out of retirement to helm a CGI short called Boro the Caterpillar. Since then, Studio Ghibli devotees were steeped in worry as they wondered whether or not the alleged announcement was factual or phony.
Fear not, fans: during an interview before the Academy screening of The Red Turtle, longstanding Ghibi producer Toshio Suzuki revealed that Miyazaki is certainly moving forward with a new motion picture and is definitely not retired. In fact, Suzuki will be the one producing this incoming, full-length film. "Right now in Tokyo, he's putting all his effort into making it," said Suzuki as per Kotaku.
Details surrounding Miyazaki's upcoming movie are still in the shadows, but no matter the theme, it's sure to be an epic one. The unnamed feature is expected to launch sometime in 2019 just before the 2020 Olympic games in Tokyo, Japan.