Music Streaming Surged to 80% of US Market By End of the Decade
It only accounted for 7 percent of the market back in 2010.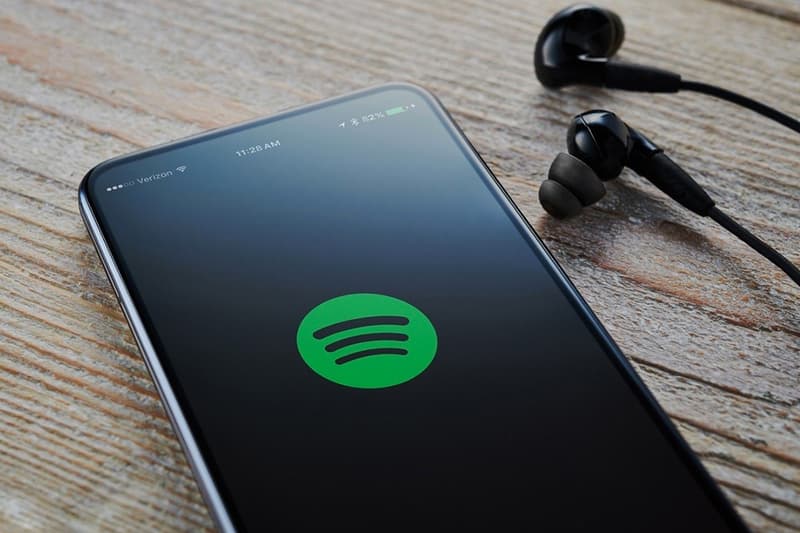 According to new statistics from the Recording Industry Association of America, music streaming now accounts for more than 80 percent of the US market when it comes to listening to music.
New infographics from the RIAA looking back at the past decade shows an immense growth for the music streaming industry, which only occupied 7 percent of the market at the beginning of the decade. At the time, physical music still reigned with 52 percent of the market, while digital downloads were on the rise at 38 percent. Contrast this to 10 years later, where each of these categories only sees 9 percent of the US market. Paid music subscriptions also saw an impressive surge over the decade. While it only drew in around 1.5 million subscriptions in 2010, the end of 2019 saw a whopping 61 million, with indications that it would continue to grow.
Trends in the media streaming industry suggest that large companies will turn towards offering larger bundles in the near future to keep its growth rate up, with market participants like Amazon and Apple combining subscription packages for both their video and music streaming services.
In other tech news, Facebook has now been hit by Brazil with a $1.6 million USD fine for its Cambridge Analytica scandal.
Over the course of the decade, streaming has surpassed both digital downloads and physical products ? , now accounting for 80% of the market. #RIAAMusicData pic.twitter.com/q04FeQBT5a

— RIAA (@RIAA) December 30, 2019
Paid streaming music ? subscriptions continue to grow, and surpassed 61 million in 2019. #RIAAMusicData pic.twitter.com/Bz9W0vCSTb

— RIAA (@RIAA) December 30, 2019