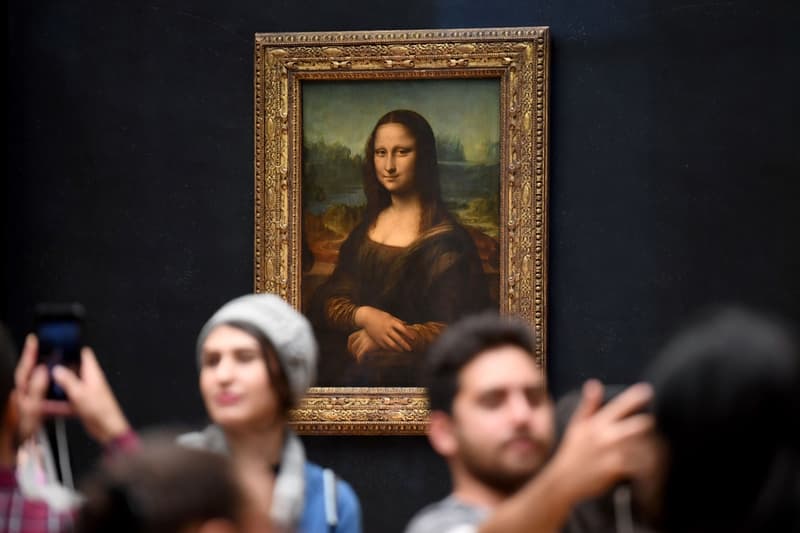 The Louvre Will Make it Easier to See the 'Mona Lisa' Post-Lockdown
The museum also expects an 80% reduction in crowd sizes.
---
The Louvre has been in a state of closure since March 13, when the venue – along with all of Paris' major museums – was forced to enter lockdown to prevent the spread of COVID-19. The sixteen-week closure has reportedly cost the institution €40m (approx. $44,800,000 USD) in lost revenues.
Now, as the museum prepares to reopen on July 6, its president Jean-Luc Martinez has spoken about the significant changes that it will face.
Speaking to the New York Times, Martinez acknowledged that the space owes a significant majority of its visitors to tourists and foreign visitors, of whom 1.5 million are American, and up to 900,000 are Chinese. As a result, he expects that the museum could see a reduction in crowd sizes of up to 80%.
Ahead of its reopening, the museum has also reconfigured the layout of its galleries in order to prevent overcrowding around particularly significant works – particularly the Mona Lisa, which is typically swarmed by tourists trying to take photographs.
In its revised layout, visitors will wait in queues to stand in front of the Mona Lisa from a distance of around ten feet. Martinez predicts the average wait for visitors to look at the painting will be between 10-15 minutes.
"We want to make the encounter with the Mona Lisa a special moment," he said. "[The new layout] will allow museumgoers to get closer to the painting."
Martinez also discussed the removal of statues taking places across the U.S. and globally, saying that museums have a "role to play" in where such works should exist. "They're the place where memories can be shared," he said.  "Otherwise, memories clash."
In the U.S., the Metropolitan Museum of Art has addressed the controversial comments made by one of its curators about the tearing down of monuments.