Note Design Studio Launches Plush Mallow Chair Alongside New Online Platform
Giving the acclaimed design studio a channel to speak and sell directly to its audience.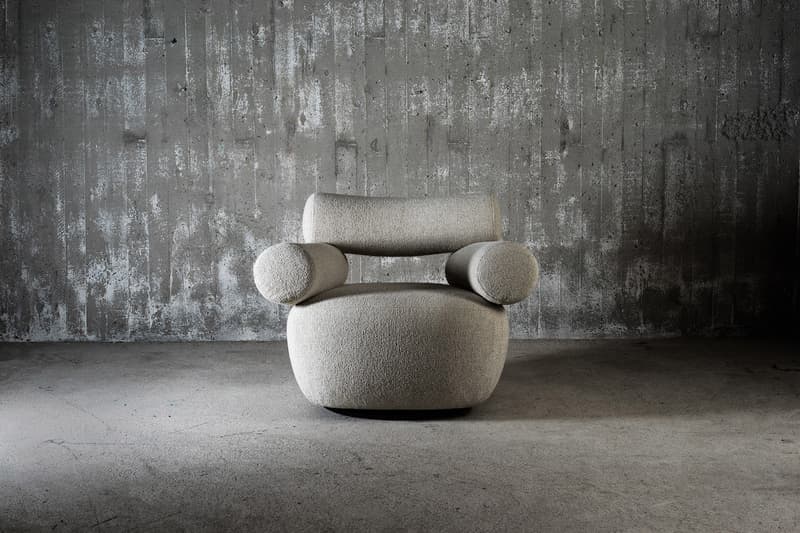 1 of 3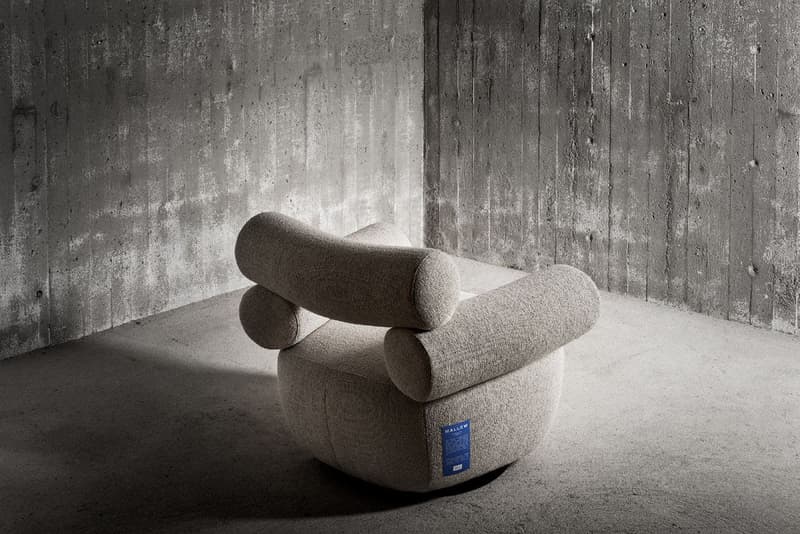 2 of 3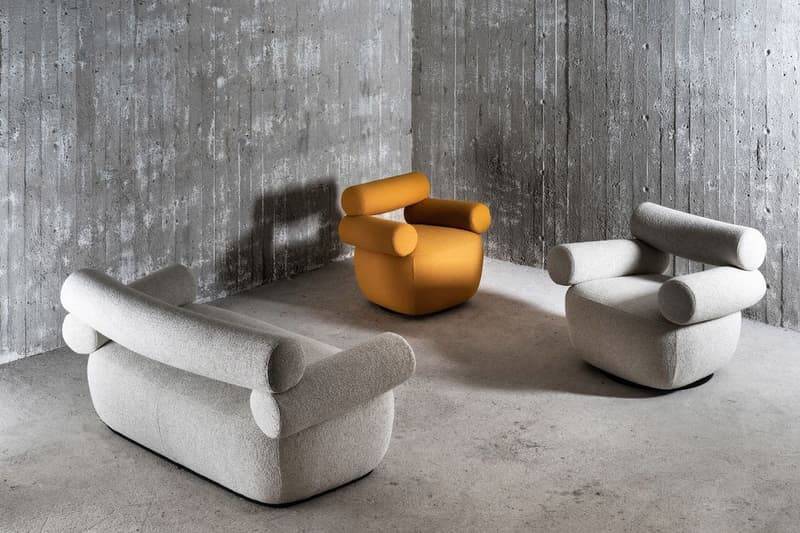 3 of 3
Today, Stockholm-based design company Note Design Studio is introducing a new online platform, called Note Editions, in order to establish a connection between the design studio and its users. For the first time ever, Note will have a channel to speak and sell directly to its audience, allowing people to order special signature editions of selected products the moment they launch.
Created in response to the widespread cancellation of international design festivals caused by the coronavirus pandemic, Note Editions is a single-product digital design fair and online shop that gives the public opportunity to buy newly designed items. Most recently, the design studio has partnered with Danish furniture brand Labofa for a new chair family, Mallow. Resembling a plush pile of marshmallows, the chair is formed from an arrangement of rounded forms and molds to the contours of the sitter's body. The first version of the lounge chair is upholstered in a special-edition fabric from Kvadrat's Moss collection.
"After the strangeness of the pandemic, we felt the need to move, rethink, and explore new possibilities," Note Design Studio's Cristiano Pigazzini said on the studio's decision to tackle a "post-design fair world." "Everything started with a question of how other approaches might be necessary. We had long wanted our new collaborations to be more readily available. By launching Note Editions, we can now speak to everyone at the same time."
The chair will be available exclusively on Note Editions' website. Other fabric finishes and the Mallow's sibling designs, such as the Mallow sofa and smaller club chair, will be available later via Labofa's distribution network. A new Note Editions bricks-and-mortar showroom and event space is also expected to open in late summer 2020 in Stockholm.
In other news, Belgian designer and artist Lionel Jadot is currently presenting a new series of furniture at Antwerp's Everyday Gallery.