Frank Lloyd Wright's Charles and Dorothy Manson House Is up for Sale
One of the architect's earlier works.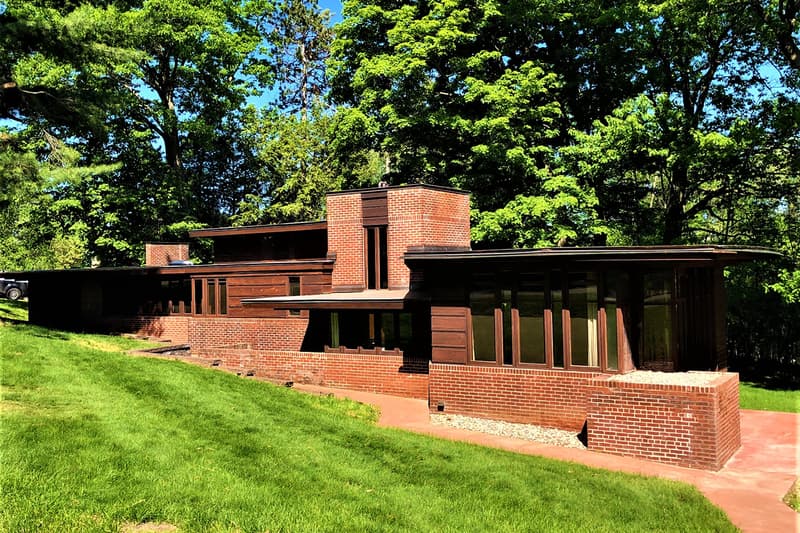 1 of 13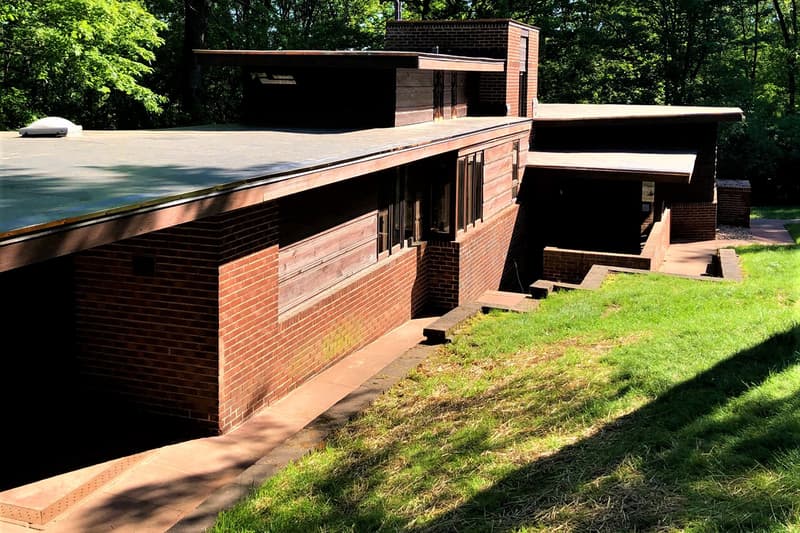 2 of 13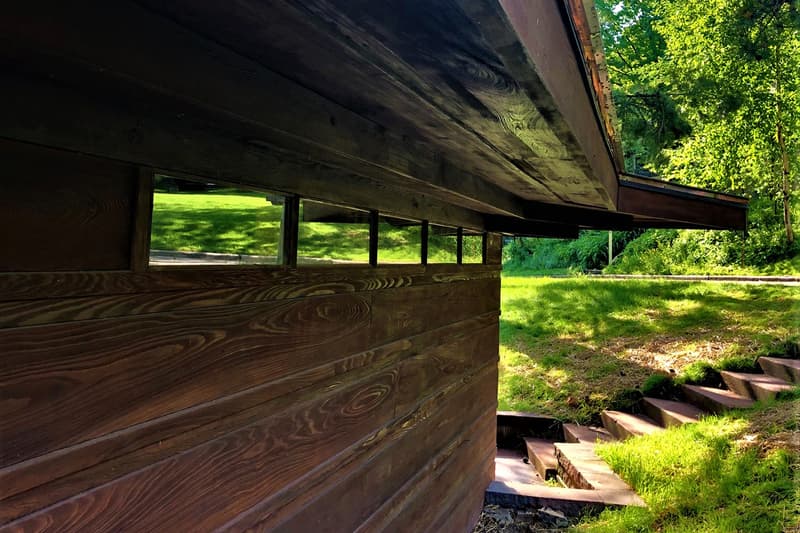 3 of 13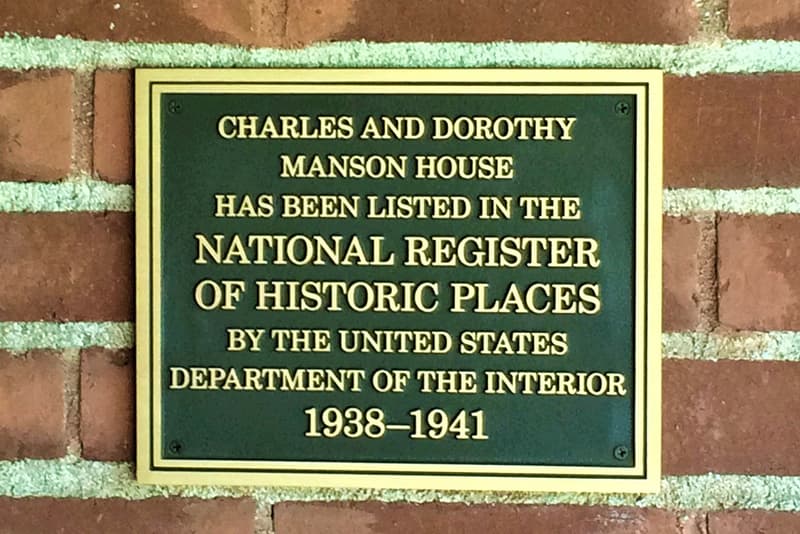 4 of 13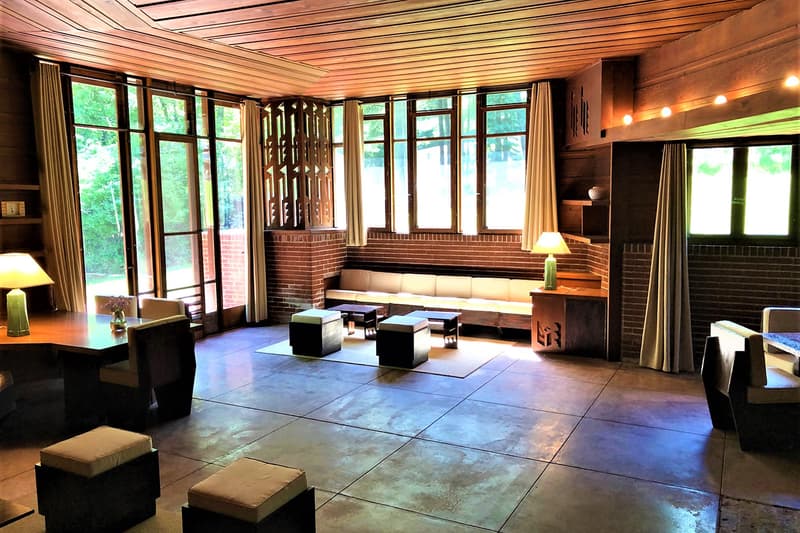 5 of 13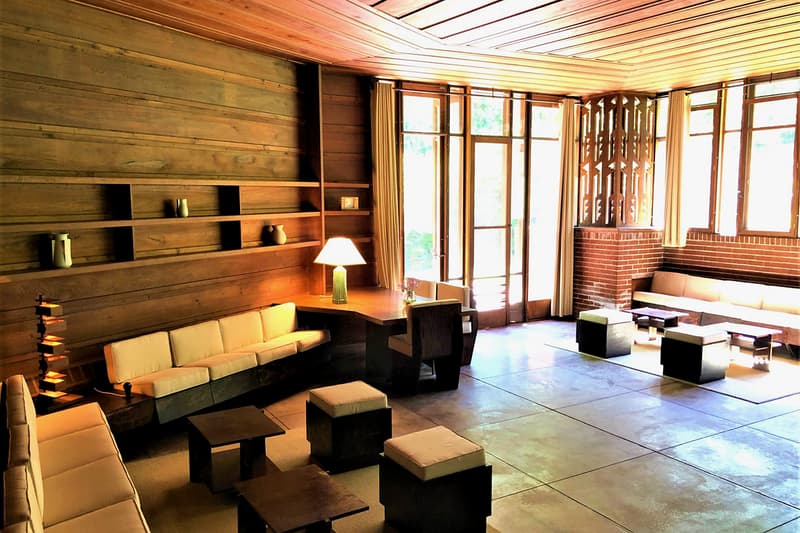 6 of 13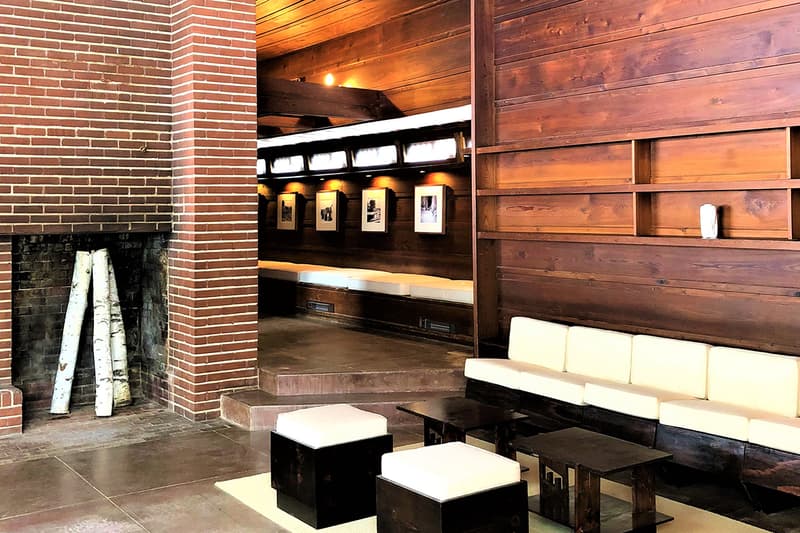 7 of 13
8 of 13
9 of 13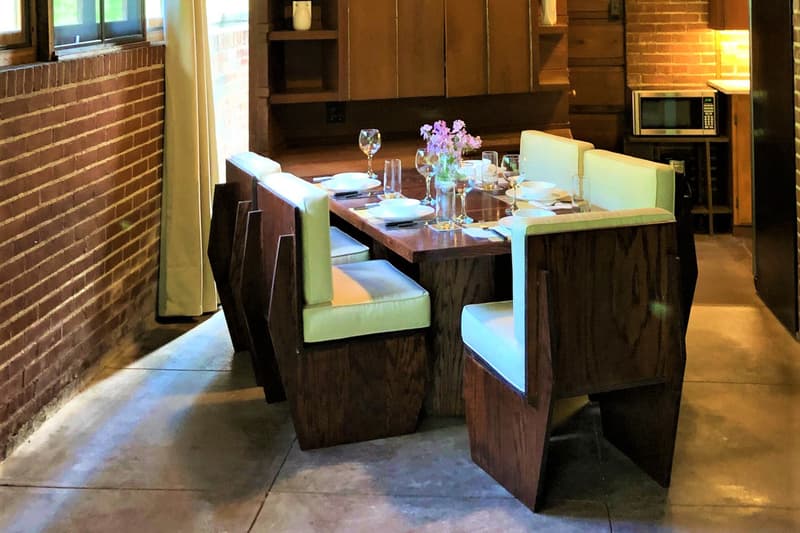 10 of 13
11 of 13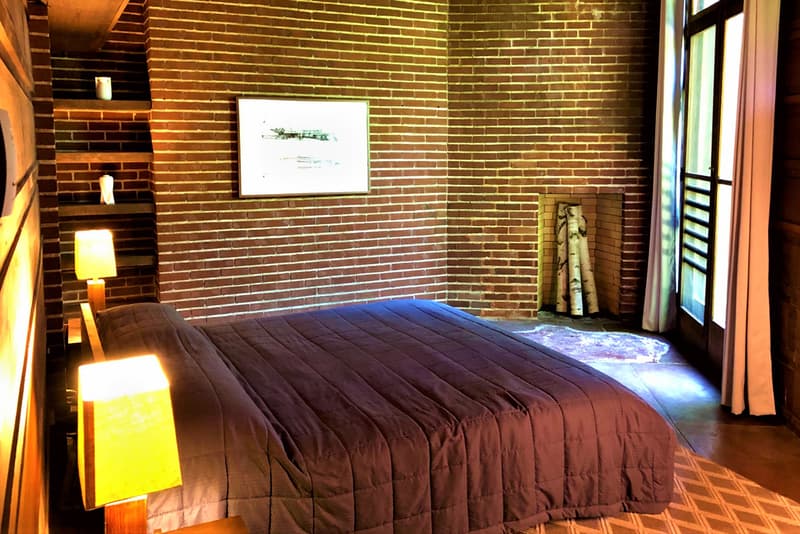 12 of 13
13 of 13
One of Frank Lloyd Wright's earlier Usonian houses, named the Charles and Dorothy Manson house, is up for sale for $425,000 USD.
The home was designed in 1938 and completed in 1941, and is situated on a cascading wooded lot on Wausau's East Hill neighborhood in Wisconsin. It is built in tune with Wright's Usonian vision, a term he coined for what he referred to as the United States in general. The term also refers more specifically to his vision for the landscape of the country, including the planning of cities and the architecture of buildings.
Wright's Charles and Dorothy Manson house features various signature design elements that the architect often used in his buildings. For example, the house is geometric and is clad in red tidewater cypress in a board and batten design, as well as local red Ringle bricks.
It features four bedrooms and three baths, and some even suggest that the house is the first to ever feature Wright's now-iconic custom perforated windows. The sale of the house also includes all of the original blueprints for the house and its furniture, and will come fully furnished with all the existing furniture that's already inside the property. All of the framed historic photos in the gallery, the original clothes drying rack designed to hang in the kitchen, and an adjacent, separate 0.34-acre lot are also included in the $425,000 USD asking price.
Take a closer look at the house above, and find out more about the listing on the house's dedicated website.
Elsewhere in the world of design, Note Design Studio has unveiled a new Plush Mallow chair.