How to Drive a Manual Transmission Car
A skill every driver should know.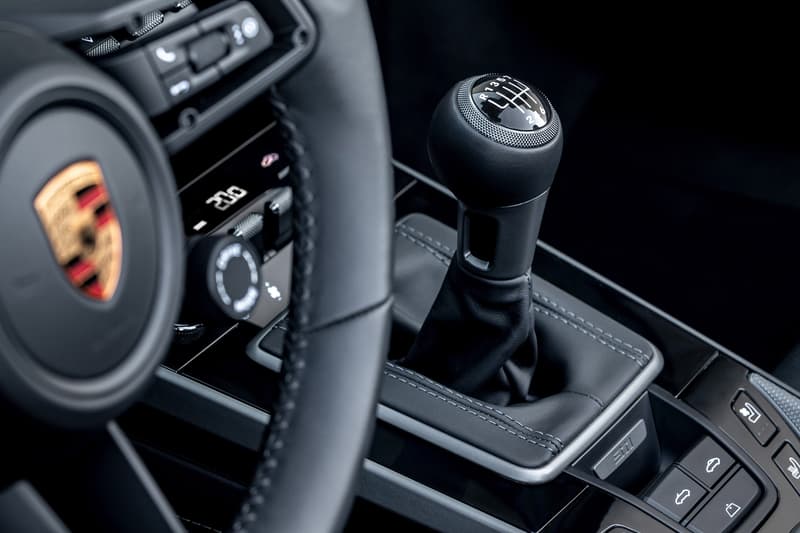 With the world converting over from gas-powered to electric cars, and more on-demand car services popping up, the passion for driving is arguably diminishing. One feature self-proclaimed "true drivers" are noticing less of is the manual transmission, an option disappearing thanks to a higher demand for ease of drive-ability, higher fuel costs, and more. For the next iteration of our ongoing How To video series, we aim to introduce the fine art of driving stick.
Phil Kavanagh, co-founder of Classic Car Club of Manhattan, guides us through the basics and minor techniques of driving a manual transmission car. Using a pristine 2018 Porsche 911 GT3 991 with a 6-speed manual gearbox, Phil explains the fundamentals for taking off, shifting gears, and handling stop lights. The short three-minute tutorial also goes over things to keep in mind, like the importance of using the dead pedal, errors of clutch braking, and more. During the video, viewers will also appreciate the 911 GT3's 4.0L naturally-aspirated flat six engine, capable of revving to 9000 RPM, on the busy streets of Manhattan.
Classic Car Club of Manhattan is a private car club which grants members the opportunity to drive a curated fleet of sports and super cars. The membership will also allow for access to the CCC lounge and restaurant, entry into special events, rallies, track days and more. The "non-elitist" car organization has operated in NYC since 2005, and has expanded to London.
Watch the driving lesson above and for our last tutorial video, learn How To DJ with MAAD.